P-Bruins announce season schedule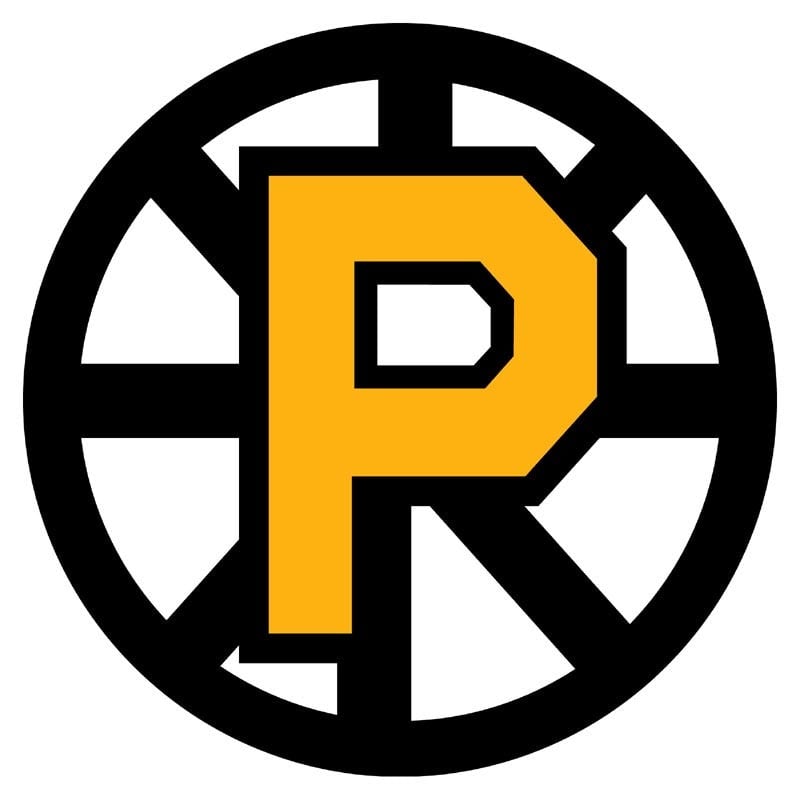 P-Bruins news release…
Providence, RI – The Providence Bruins released the team's 2018-19 regular season schedule today, with each home game featuring a unique theme or giveaway item.
The schedule kicks off Saturday, September 29 with the team's Preseason Game & Fanfest at 7:05pm against Springfield. The team's 2018-19 regular season home opener will be played Saturday, October 6 at 7:05pm against the Laval Rocket at the Dunkin' Donuts Center, though for the first time since 2013 it will not serve as their regular season opener. Providence's regular season slate of action begins on the road against the Hartford Wolf Pack October 5.
Providence plays a total of 76 games with 62 of them coming within their Atlantic Division. Like last season, the team faces off with Springfield more than any other opponent as they play the Thunderbirds 14 times. Against opponents outside of their division, the P-Bruins will play each team once at home and once on the road. Providence gets a majority of their road schedule out of the way early, as nearly 60% of their games away from the Dunkin' Donuts Center will come before the calendar flips to 2019.
The P-Bruins will feature a unique theme or giveaway for each home game, including some of the most popular from last season. The promotions include multiple t-shirt, mug, and sports bottle giveaways to go along with several character nights featuring the Minions, Avengers, Harry Potter and SpongeBob. New items this season include a series of six mini-posters and two unique P-Bruins card set nights. Other themes include Pink in the Rink night in support of the Gloria Gemma Breast Cancer Resource Foundation October 28, Military Appreciation Night honoring the men and women of the U.S. Armed Forces January 25, and Star Wars Weekend on March 22 & 23.
Notable Dates from the 2018-19 Regular Season Schedule:
Saturday, September 29: Preseason Game & Fanfest (vs. SPR)
Saturday, October 6: Opening Night in Providence (vs. LAV)
Sunday, October 28: Pink in the Rink (vs. BRI)
Friday, January 25: Military Appreciation Night (vs. CHA)
Friday, March 22 (vs. BEL) & Saturday, March 23 (vs. BNG): Star Wars Weekend
Sunday, April 14: Regular season finale and Fan Appreciation Day (vs. SPR)