P Bruins Blanked by Bears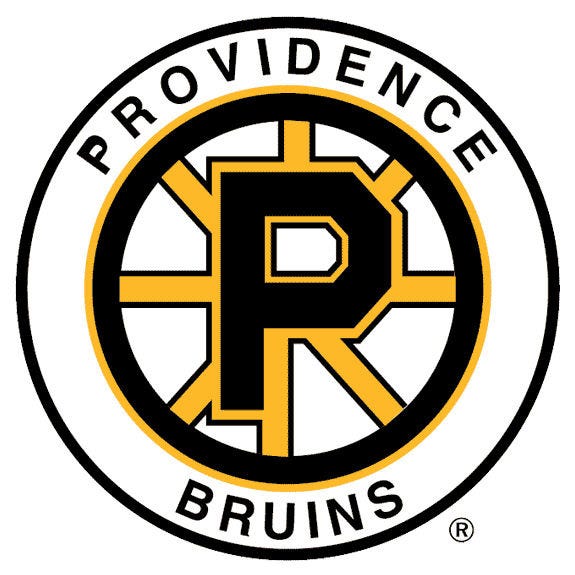 P-Bruins news release…
Providence, R.I. – The Providence Bruins fell to the Hershey Bears tonight at the Dunkin' Donuts Center with a final score of 2-0. Niklas Svedberg made 25 saves.
Hershey Bear's David Kolomatis scored the first goal of the game on a power play at the 15:14 mark into the opening period. Kris Newbury and Dane Byers had the assists. It was Kolomatis' eighth goal of the season. Despite some great scoring chances, Providence could not get on the board and the period ended with the P-Bruins trailing the Bears 1-0, with shots being 9-7 in favor of P-Bruins.
The Bear's struck again in the second period on another power play at the 13:02 mark with a goal from Ryan Stoa, making that his 15th of the season. The assists were from Casey Wellman and Kolomatis. With Providence still unable to put one in, the score at the end of the second period was 2-0 Bears, with shots on net being 16-15 in favor of the P-Bruins.
A scoreless third period gave the Hershey Bears a 2-0 victory. The P-Bruins managed to sneak one by Leggio in front of a crowded net, however Leggio was pushed into the net, therefore deeming it no goal. Providence struggled to get the puck out of the defensive zone for much of the period.
The P-Bruins were 0 for 5 on the power play and 2 for 4 on the penalty kill. Niklas Svedberg made 27 saves on 29 shots while David Leggio saved all 17 shots.
Providence will have their next home game this Sunday at 3:05 when they face-off against the Worcester Sharks.