P-Bruins Crunched by Crunch in Syracuse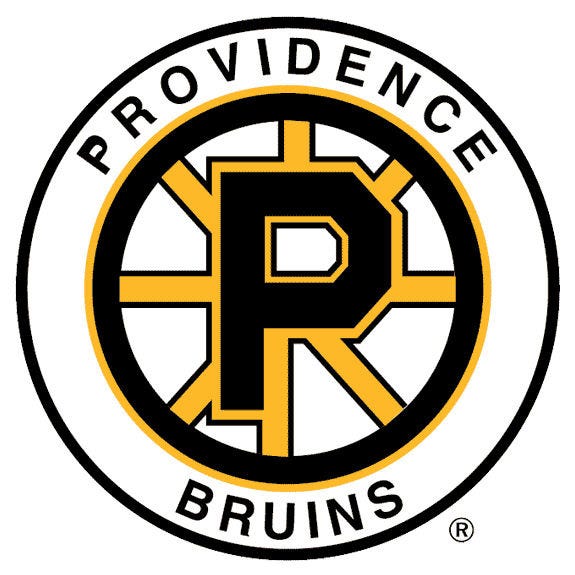 P-Bruins news release…
Syracuse, NY – The Providence Bruins fell to the Syracuse
Crunch Saturday night 1-0. David LeNeveu recorded 20 saves in net
for the P-Bruins.
Following a scoreless game in regulation the night before, which ended in a
shootout victory for the P-Bruins, the two teams were back at it again tonight
in Syracuse.
It took only 42 seconds to
break the scoreless drought between the two teams, as Cederic Paquette took the feed from Dana Tyrell and skate in front of LeNeveu and stuff the puck into
the net as it barely crossed the goal line.
The Crunch continued the strong play following the goal, but were halted
by LeNeveu as the Crunch led 1-0 going into the first intermission.
Syracuse and Providence continued playing cautiously in the second period. Chances were created on both ends, but Kristers Gudlevskis shut the door to
stop any chances that the Providence offense was able to create as the game
went into the second intermission with the Crunch leading 1-0.
Trailing to start the third, the P-Bruins continued to put pressure on trying
to tie the game against a team that had shut them out for over 100 minutes of
hockey. Syracuse's defense held strong
though the period and limited the P-Bruins chances.
Providence dominated play in the third, but
was unable to create any quality chances on Gudlevskis as he shut out
Providence in regulation and overtime for the second straight game as Syracuse
went onto the 1-0 victory.
LeNeveu stopped 20 of 21 shots for the P-Bruins, while Gudlevskis finished with
27 saves for the Crunch. Providence went
0-for-3 on the power play and was 1-for-1 on the penalty kill.
The P-Bruins return home to the Dunkin' Donuts Center Sunday,
January 12 at 3:05pm against the
Manchester Monarchs.