P-Bruins Drop Third Straight, Second Straight to Sound Tigers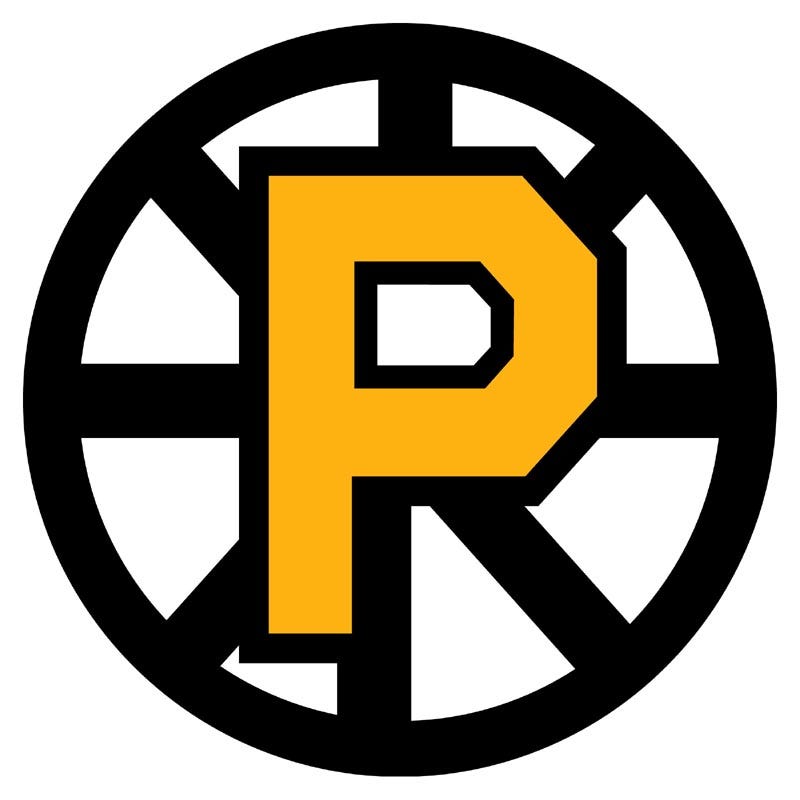 The Providence Bruins fell to the Bridgeport Sound Tigers in a shootout Saturday night 2-1 in the second half of their home-and-home series. The P-Bruins got their loan goal from Ryan Fitzgerald while Zane McIntyre made his 22nd start of the season in net.
The first period saw back-and-forth action between both teams with only one whistle stopping play. Despite the good pace and an early edge in shots, Providence couldn't sneak anything by Bridgeport goaltender Chris Gibson. McIntyre was equally as good, stopping any Sound Tigers chance as the teams headed to the locker room scoreless.
Bridgeport cracked the scoreboard first at 6:44 thanks to Connor Jones. Josh Ho-Sang sent a cross-ice pass to Jones in the left circle. He loaded up on a slap-shot and ripped one over the glove of McIntyre for his fourth goal of the season. Providence had some chances and pressure in front, but would enter the break down 1-0.
The Sound Tigers looked like they were about to shutout the P-Bruins for the third time this season, but with 3:03 left Fitzgerald ruined that plan. Zach Senyshyn received the puck in right wing circle from Colby Cave and fired a backhander towards goal. Fitzgerald was there to tip in under the pad of Gibson for his seventh goal of the season and Providence sent the game to overtime knotted 1-1. Neither side had any great chances in the three-on-three extra period, and the game headed to a shootout. Travis St. Denis scored in the second round for Bridgeport, meaning Jordan Szwarz needed to score in order to keep the shootout alive. He would deliver with a goal in the third round, but Mitchell Vande Sompel won it for Bridgeport in their half and the Sound Tigers won by a 2-1 final
McIntyre stopped 17 of 18 shots while Gibson stopped 27 of 28. Providence was 0-4 on the power play and 3-3 on the penalty kill. The P-Bruins conclude their three-in-three weekend tomorrow at the Dunk when they welcome the Springfield Thunderbirds to town for a 3:05pm face-off.
– – – – –
The Providence Bruins are the American Hockey League affiliate of the NHL's Boston Bruins, playing their home games at the Dunkin' Donuts Center in Providence, RI. Spanning more than 25 years, the Boston/Providence affiliation is one of the longest and most successful player development partnerships in professional hockey history.
For all the latest Providence Bruins news and updates visit ProvidenceBruins.com or follow the team on Facebook at facebook.com/providencebruins or Twitter at twitter.com/AHLBruins.