P-Bruins Lose Preseason Opener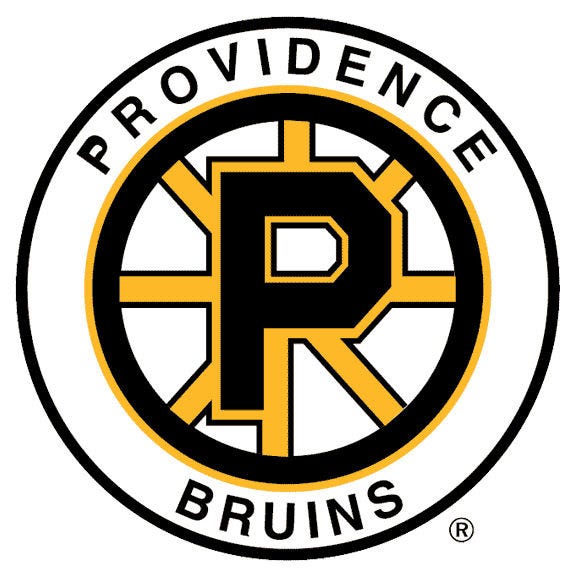 P-Bruins news release…
Marlborough, MA — The Providence
Bruins fell to the Worcester Sharks 2-1 this evening
at the New England Sports Center. Jared Knight scored the P-Bruins goal, while Malcom Subban stopped 29 of the 31 shots he faced.
In their first game of the home and home series, the two teams', wanted to
make a statement early. It was Worcester
that scored first as Konrad Abeltshauser
scored on a wrist shot that beat Subban stick side, 14:13 into the first
period. Worcester continued to control
the play through the end of the period outshooting Providence 12-6. The Sharks led 1-0 going into the first
intermission.
Providence started the second period with a great chance by Rob Flick, who was robbed by Sharks net
minder Troy Grosenick. The P-Bruins
continued to put the pressure on the Sharks goalie, but he stood tall and
stopped the remaining 14 shots he faced in the period. Worcester led by the same score heading into
the second intermission.
The Bruins came out strong in the third and got on the board as Knight
converted the pass from Alexander
Khokhlachev at 13:31 of the third.
The two teams exchanged chances until Worcester took the lead, with less
than 3 minutes to go in the game. Jimmy Bonneau threw the puck on net and
it slipped through Subban's legs. Worcester
held on for the 2-1 victory.
Grosenick made 28 saves for the Sharks.
The P-Bruins were 0-for-5 on the power play and 2-for-2 on the penalty
kill.
The P-Bruins wrap up their pre-season schedule Saturday afternoon with the Dunkin' Donuts
Pre-Season Game & FanFest at the Dunkin'
Donuts Center. The FanFest begins at
1:00pm followed by a pre-season game between the P-Bruins and Sharks at
3:05pm. Fans can purchase tickets for the Dunkin' Donuts Pre-Season Game & FanFest through a special
online-only Buy One Get One Free ticket
offer by visiting www.providencebruins.com.