P-Bruins Make the Pirates Walk the Plank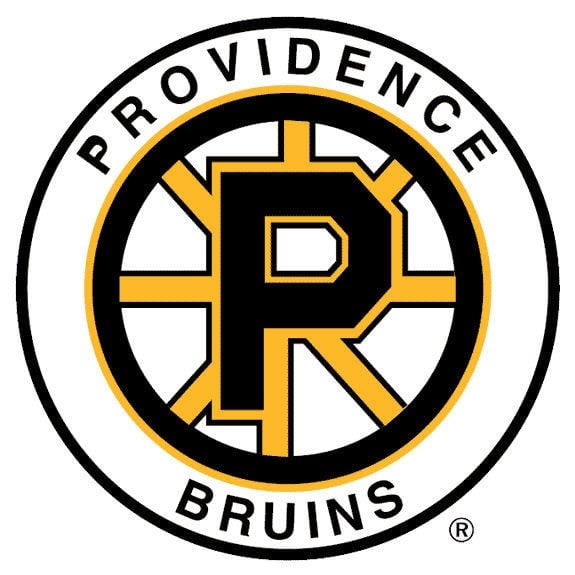 P-Bruins news release…
Lewiston, ME – The Providence Bruins defeat the Portland Pirates 6-4. Craig Cunningham had two goals while Ben Sexton, Ryan Spooner, Rob Flick and Justin Florek each had one goal. Malcolm Subban and Niklas Svedberg each had 13 saves in the win.
P-Bruins took the lead just 53 seconds into the first period when Cunningham scored his 23rd goal of the season, off a rebound to beat Louis Domingue. Pirates tied it up when Mathieu Brodeur shot from the blue line to get the better of Subban. Jordan Martinook was credited with the only assist.
P-Bruins regained the lead at the 9:00 mark when Spooner scored his 10th goal of the season to beat Domingue 5-Hole, from the left circle, on the Power Play.
Seth Griffith and Alexander Khokhlachev were credited with the assists. P-Bruins extended their lead just 3 minutes later when Florek scored his 17th goal of the season, on a two on one, Khokhlachev credited with the assist.
With a little over 6:00 to go in the period, Cunningham scored his 2nd goal of the period and 24th on the season when he shot the puck from the slot besting Domingue.
At the 14:43 mark, Chris Rawlings took over the Pirates net while Flick extended the P-Bruin's lead to 4 with a shot past Rawlings, fed by Tyler Randell.
Brendan Shinnimin cut the lead when he got the puck by Subban from the slot at the 18:05 mark.
Ethan Werek and Sebastian Stalberg with the assists. The Pirates got on the board 1:17 into the second when Toias Rieder scored on Subban from the feed of Andy Miele. Pirates cut the P-Bruins lead to one when Brandon Yip tipped in the pass from Cade Fairchild.
That proved to be the last shot Subban faced when Svedberg took over in net.
P-Bruins extended their lead to 6-4 when Sexton scores his 1st professional goal firing the puck past Rawlings from a great feed from Matt Lindbald. With 3 seconds left in the game Miele scored back door to cut the lead once again to one goal. Yip fed Miele, who then slipped one past Svedberg.
Kennedy was credited with the second assist. The P-Bruins were 1 – for – 3 on the Power Play and 3 – for – 3 on the Penalty Kill. Domingue made 7 saves while Rawlings made 21 saves for the Pirates.
After three consecutive wins, the P-Bruins return to home ice at the Dunkin' Donuts Center Friday, April 4 where they will face-off against division rival, the Worcester Sharks at 7:05 p.m. The first 1,000 fans in attendance will receive a coozie courtesy of Uncle Bob's Storage. On Sunday, April 6 at 3:05 p.m. the P-Bruins square off once again with the Portland Pirates.