Philadelphia man arrested in Dartmouth on weapons charges.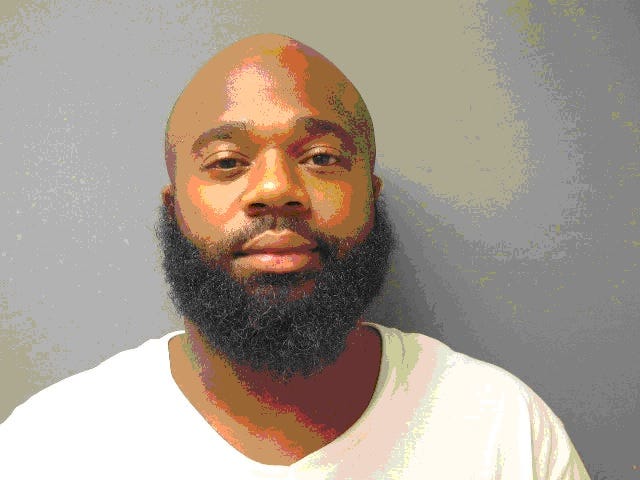 Alexandra Siegel
A Philadelphia man was arrested on Thursday, July 18th in Dartmouth, MA on weapons charges. The suspect, Jonathan Selden, 32, of Philadelphia, PA was traveling on Route 195 and was in illegal possession of a .45 caliber handgun and ammunition at the time of his arrest.
Members of the FBI Gang Task Force, consisting of New Bedford P.D., Fall River P.D., and Massachusetts State Police, along with help from the Dartmouth Police Department Detectives conducted the arrest and during the investigation, police also discovered that he had a hidden compartment in his car that contained $30,000.
Selden has been charged with Possession of a Firearm without an FID Card, and Possession of Ammunition.