'Pack your courage': Harrisville farm made famous by 'The Conjuring' offers camping experience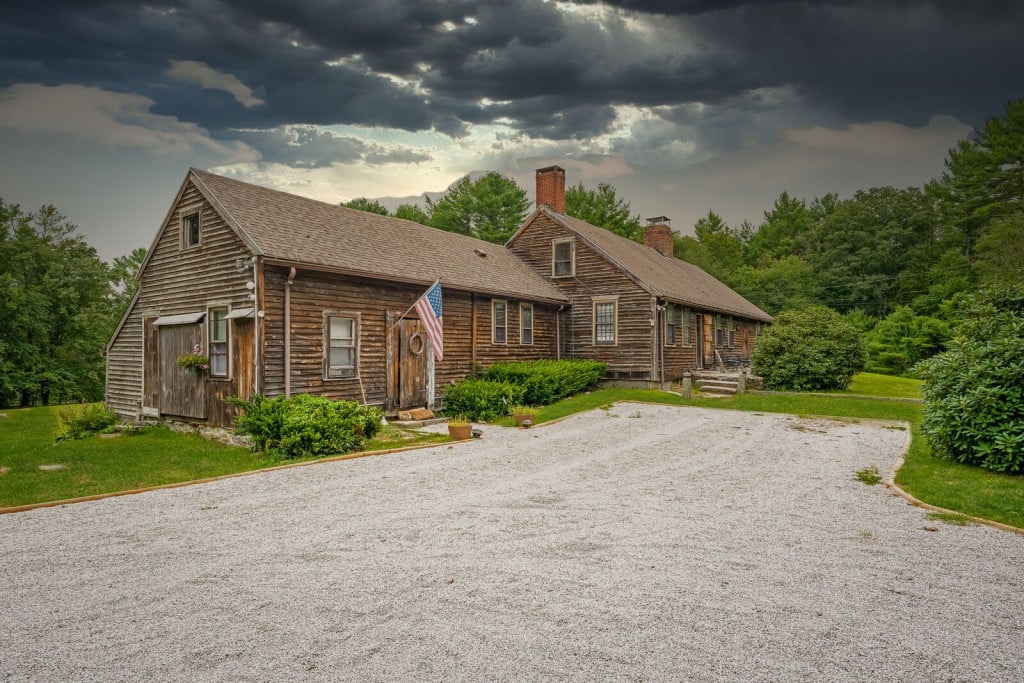 BURRILLVILLE, R.I. (WLNE) — Those interested in the story behind the 2013 film "The Conjuring" can camp out at the famous Harrisville farm.
"The Conjuring" house launched a new "ghamping" experience: part paranormal activity investigating, and part camping.
There are 20 available dates to camp out on the land known as an extraterrestrial portal from June to October.
"The Conjuring" house posted details on its website and social media pages, telling ghampers to "pack your courage!"
There are eight different campsites ranging on a 1-10 "fright factor" scale.
The scariest sites, according to "The Conjuring" house staff, are Floating Regrets and Perron's Purgatory, both found in the deep woods beyond the bridge.
Those who choose Floating Regrets will look into the same river where Lorraine Warren sees a vision of her daughter floating by as a warning in the film.
Perron's Purgatory, named after the Perron family who experience unimaginable horrors in the film, is known for paranormal encounters as well as bigfoot sightings and orbs of light.
At this time, none of the ghamping experience dates coincide with booked overnight investigations. The ghamping experience does not include going inside the house.
The prices start at $300 a night. The tents fit three to four people each.
No children under the age of 16 are allowed. Those under 18 must be with an adult at all times on the property.
Ghampers beware: the unique experience has rules to preserve the historic property and protect visitors. Those who take anything, even a blade of grass or a rock, will be asked to leave with no refund.
Other non-negotiables include touching cameras, littering, drugs and alcohol, guns, and fireworks.