Pair arrested in New Bedford armed robbery have long history of crime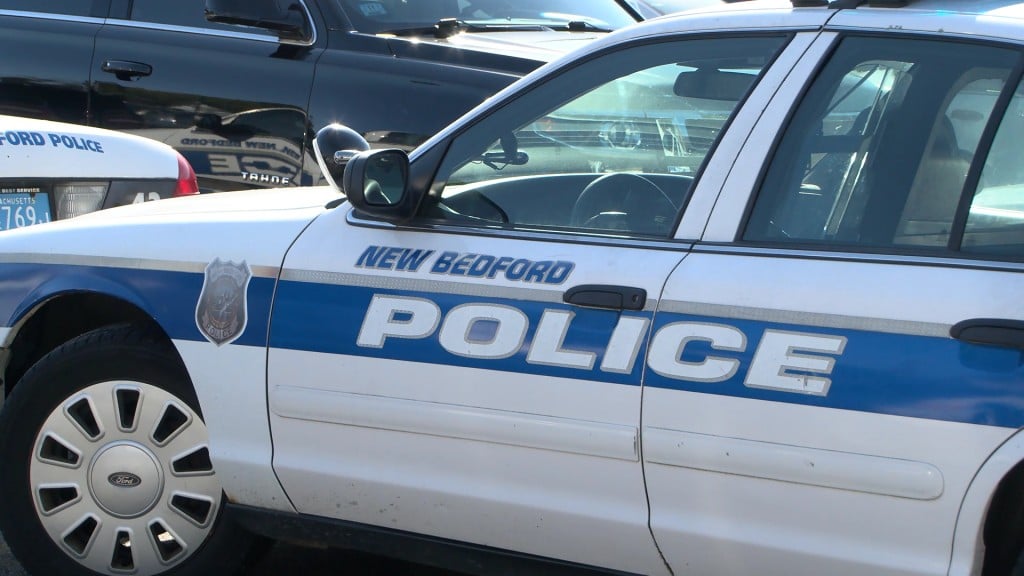 NEW BEDFORD, Mass. (WLNE) — Two men with long criminal histories were arrested in connection to an armed robbery in New Bedford Wednesday.
Police said a man flagged down an officer around 10 p.m. and said he had been robbed at knifepoint by a group of men in the area of Delano and County streets.
The man reported they took cash and some personal belongings before smashing his phone.
Officers searched the area and arrested 27-year-old Edmilson Gomes and 39-year-old Christopher Fernandes.
They were charged with armed robbery, assault and battery with a dangerous weapon, and destruction of property.
Police said Gomes has a history of 49 arraignments. At the time of his arrest, he had four open cases out of New Bedford District Court.
Fernandes has been arraigned 29 times. His past convictions include drug possession with intent to distribute, assaults and battery with a dangerous weapon, and two instances of firearms possession.