Panel finds systemic issues with DCYF, calls for overhaul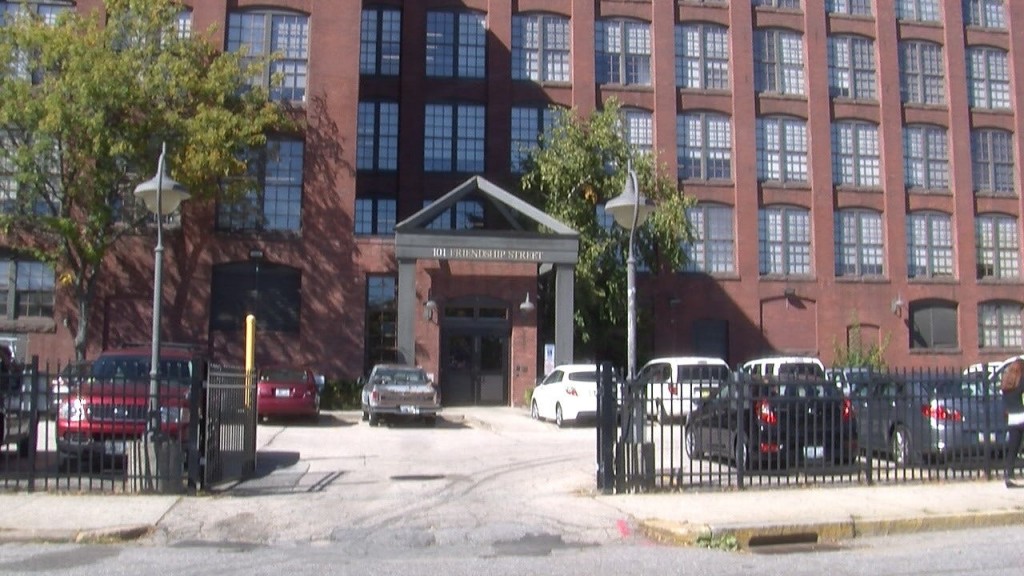 By Alana Cerrone
acerrone@abc6.com
@Alana_Cerrone
The Child Fatality Review Panel looked into four deaths and two near-deaths between October and the beginning of this month as part of its review of the Department of Child, Youth and Families.
The panel says DCYF is extremely under-staffed and has systemic issues when it comes to assessing the risk and protection of children.
In one case, they found that DCYF and its Child Protective Services received four calls about an infant's well-being. The case was closed, even though a caretaker admitted to drinking alcohol and dropping the baby.
DCYF later got a fifth call – when the baby died.
From this, and the other cases, the panel built a report saying DCYF needs drastic reform.
One issue – that it's incredibly understaffed. According to the report, some workers take on three times the case loads recommended by national standards. The result – low morale and minimal oversight.
The panel flagged hundreds of cases where Child Protective Services was called multiple times to report abuse and neglect, but didn't follow through.
The review included several recommendations from the panel, including a complete overhaul of Child Protective Services. DCYF Director Dr. Trista Piccola said she'll be working with the Office of the Child Advocate to address these issues. In a statement, she says, in part:
"Since I started at DCYF last month, I have taken steps to address some of these concerns-filling vacancies in our front line staff, starting a thorough analysis of how families enter our system, and finding ways to better support our workforce."
(C) WLNE-TV 2017