UPDATE: Parents arrested, charged, after their infant was found critically injured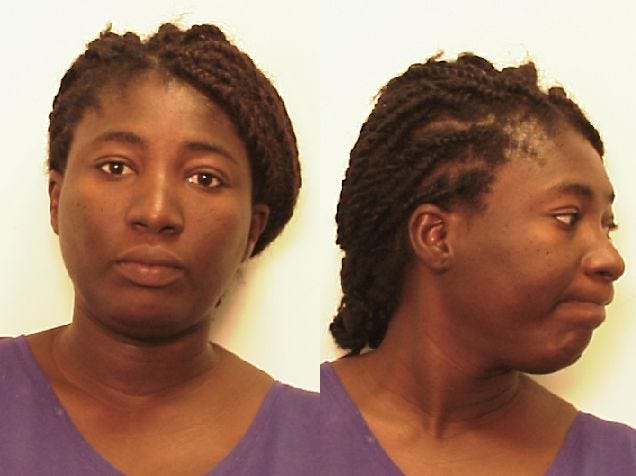 By: News Staff
news@abc6.com
Twitter: @ABC6
PROVIDENCE, R.I. — The parents of a three-month-old baby found seriously hurt in Providence appeared in court on Tuesday.
Officials say 33-year-old Arinola Olawusi was charged with with cruelty and neglect of a child, and 40-year-old Olalekan Olawusi was charged with with 1st and 2nd degree child abuse.
According to police, their three-month-old baby suffered broken bones and Hasbro Children's Hospital officials also found that the baby had new and old injuries.
The infant's current condition is unknown.
It's not the first time The Department of Children, Youth and Families (DCYF) has been to the Olawusi residence.
Their first child together, was taken away at birth. Police would not comment on why.
Arinola O. Olawusi is also the author of the book: "A-Z Ways to Achieve Your Goals In Life."
In her about the author section she says:
When she is not writing, she is involved with helping pregnant and worried women and their children; adding that she and her husband are happily blessed with a loving son.
©WLNE-TV / ABC6 2017