Parents left unnerved after attempted kidnapping and carjackings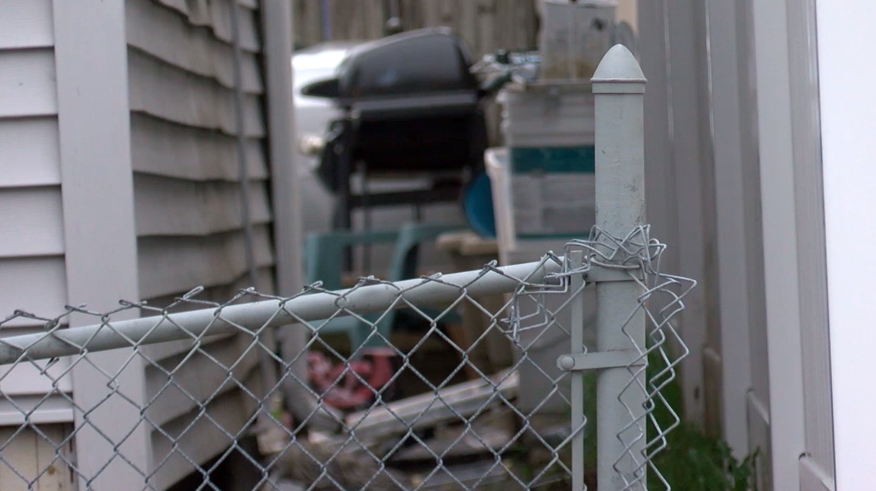 PROVIDENCE, R.I. (WLNE) – Parents across Southern New England are on edge after three scary incidents involving two children and an elderly woman.
Those crimes included an attempted abduction and two carjackings where suspects took off with people inside the car.
For Vanity Washington, a mother from Woonsocket, one of those incidents hit too close to home.
"It's fairly close and it's very disturbing," Washington said. "There have been quite a few instances."
That incident happened on Monday. Woonsocket Police arrested 35-year-old Derek Franklin, who was shown in a video stealing a car with a 2-year-old in the backseat. Police say that car was left running by a woman who quickly ran into the store. The car was later found abandoned with the 2-year-old unharmed.
In a similar story in Attleboro, video shows a suspect stealing a car from a gas station while an elderly woman was in the back seat. Attleboro Police later found the woman on the side of the road with minor injuries.
"It's very scary," Washington said. "Even when I go shopping with my little one, if I'm in the store and I go to get something off the shelf, next thing I know I turn around and god forbid she's gone. Quite a few moms are becoming more afraid and scared and worried for the children. People do unspeakable things."
The latest incident led to an arrest. Providence Police charged 50-year-old Glenn Chamberland with kidnapping after they say he tried to grab and take an 11-year-old girl who was playing in her backyard.
"They don't happen every day here in Rhode Island, but it's important to have an open dialogue with your child to let them know you're there to keep them safe and there are helpers out there like police and teachers who are there to also keep them safe," Sarah Kelly-Palmer with Family Services of Rhode Island said.
Kelly-Palmer says parents should make sure their child knows their full name, a contact number, and an address. She also says to never leave a child in a car unattended, even if it's for a quick second.
"Be really clear with your children about boundaries within the neighborhood," Kelly-Palmer said. "Tell them where they should stay and to always ask permission before going anywhere or with anyone."
Police believe all of these incidents were separate. They are still looking for the suspects in the carjacking in Attleboro. If you have any information, call the police.