Parents say their legally-blind five-year-old was forgotten on van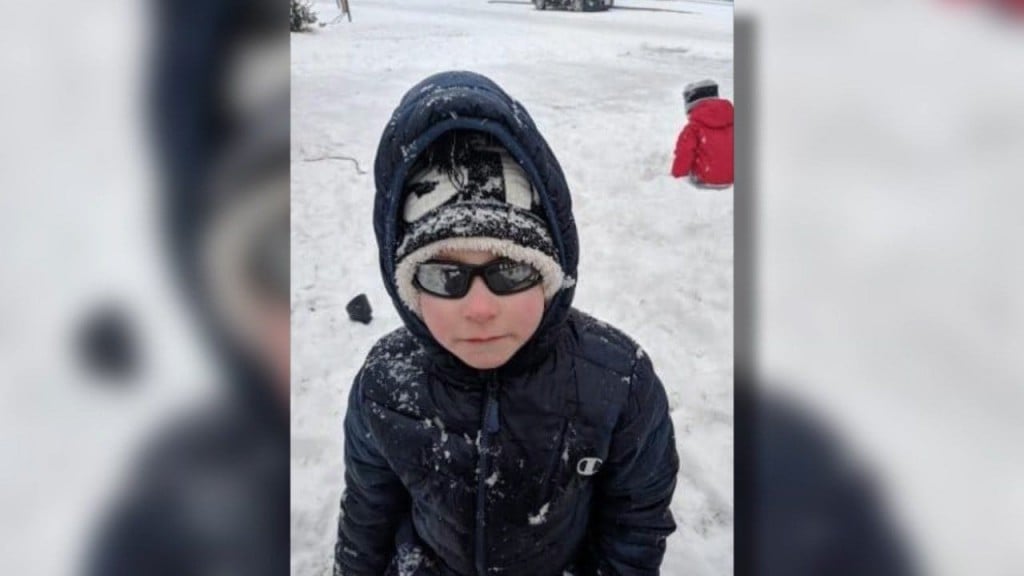 SOMERSET, Mass. (WLNE) — Rana Lucich and Mario Borges say they're furious their five–year–old son Tristan, who is legally blind, was forgotten on a school transportation van.
"By the grace of God he is here," Rana Lucich said. "But he could've not been."
The Fisher Companies van was supposed to bring Tristan from Chace Street elementary in Somerset to his daycare.
But when he didn't show up the daycare knew something was wrong.
Eventually Tristan was found on the van in a company lot.
"Don't tell me you left my kid on that bus," Lucich said, recalling the phone conversation. "My heart immediately just sunk. You only have three kids you take. To not even know if one is or isn't there – how is that even possible?"
Tristan's parents say the whole situation lasted about an hour, but it's affecting their son.
"'Please don't put me back in the van, I'm scared they're going to forget me in the van," Lucich said, referring to her son's pleas. "I don't want to go to school anymore mommy, I don't want to be forgotten in the van.'
They're criticizing the Fisher Company's response.
"It's absolute trash," Borges said. "How could you not be prepared for that? Like I explained to him, if my son would've died yesterday, so would your company."
Lucich says the company told her they fired the driver of that van, but she and Borges say it's not enough.
"She left my son in a van for almost an hour and was fired, and they think that's justice enough?" Borges said. "They're telling us you can't do anything because it wasn't intentional. I don't care. The DA's going to get called, and it's going to escalate from there. Because it's not over. None of this is over."
"It's traumatizing enough to think that you have your child one day, you send him to school, and then you don't have your child the next day," Lucich said. "You shouldn't worry about that as a parent. You rely on these people, you really do. And now I can't rely on anybody."
The Fisher Companies did not respond to our request for comment.
Somerset Police confirm the child was left on the van and say they are investigating the matter.
©WLNE-TV/ABC6 2019