Parents upset over controversial new school lunch policy in Warwick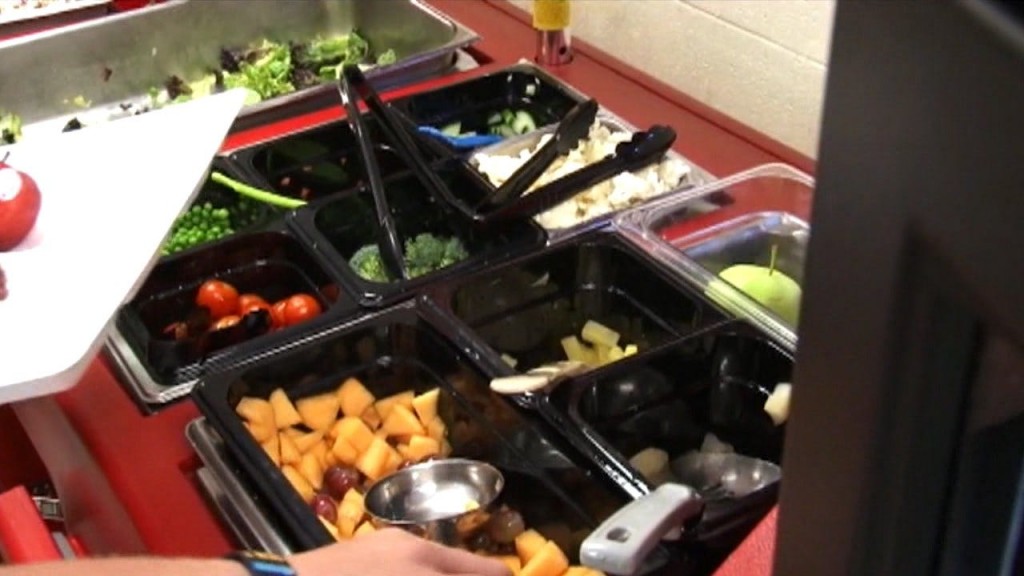 By: Amanda Pitts
alpitts@abc6.com
@APittsABC6
WARWICK, R.I. (WLNE) – Warwick Public Schools announced a new school lunch policy that has parents fired up.
Starting on Monday, May 13, students who owe money on their lunch account will be served a sun butter and jelly sandwich rather than a typical lunch.
"I just don't think it's fair to hold the kids responsible. I think it's embarrassing to the kids because now everyone's going to know why these children are receiving the lunch that they are," said Heather Vale, parent to two Warwick Vets Middle School students.
The sandwich will be served to the students who owe until the balance is paid.
Parents we spoke to think the policy will put a spotlight on a family's financial issues, and encourage bullying.
"As a parent it's frustrating. I wouldn't want my kids to possibly be the target because they don't know what's going on financially."
Julie Roberts, a parent to a 13-year-old Warwick Vets student, said often times it's just forgetful parents and kids shouldn't pay the price.
"Life gets in the way sometimes, and to penalize kids for you know one, two dollars to me is crazy."
The owner of popular Warwick restaurant Gel's Kitchen offered to help with a $4,000 check to go towards the district's $40,000 in unpaid lunch balances.
But according to a city councilor, the district's Chief Budget Officer, Anthon Ferrucci, said no.
"He just refused to be helpful in any size, shape or form other than to say no," said Warwick City Councilor Anthony Sinapi.
Councilor Sinapi is now stepping in, calling for a vote of no confidence for Ferrucci.
"He should have been the one to do this, he should have been the one pushing for creative solutions, not a random private citizen going out of their way to make it work."
The city council is expected to take up the vote of no confidence for discussion in a few weeks. We reached out to Mr. Ferrucci for comment but did not hear back.
© WLNE-TV 2019