Parents Upset with Investigative Report on Autism Vaccine Link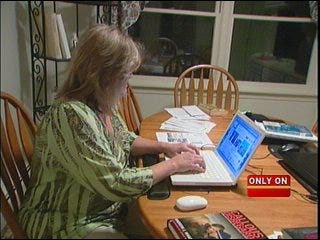 A new investigative report has revealed that the doctor who discovered the link between vaccines and autism, committed fraud.
ABC6 Reporter Erin Logan spoke exclusively with a local mother, who's son used to be autistic. She thinks the new investigative report is rubbish.
ABC6 Reporter Erin Logan has more…