Parishioners fighting the closure of St. Charles in Woonsocket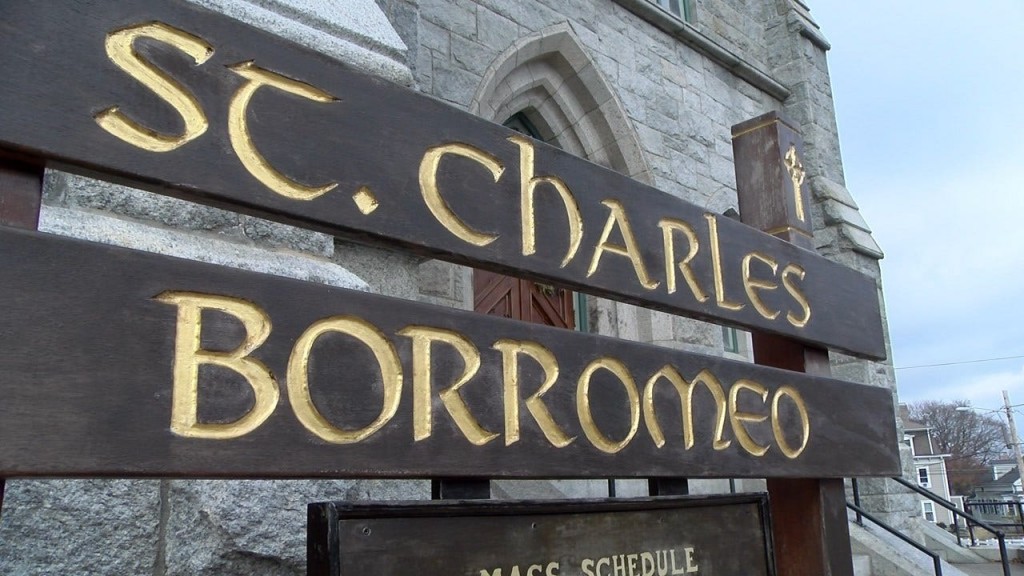 WOONSOCKET, R.I. (WLNE) – A nearly 175-year-old Catholic church in Woonsocket is quickly approaching its final mass.
St. Charles Borromeo Church in Woonsocket will hold its lass mass on Sunday, January 12, after the Providence Diocese decided to close it. Now, a group of parishioners are joining forces for a last-ditch effort to save it.
"We hope and pray that we can convince our good Bishop Tobin to rescind his decree," said Richard Monteiro, a member of the Committee to Save St. Charles Church.
The committee consists of ten members, and they've even hired a lawyer. They've sent a petition to Bishop Thomas Tobin, in hopes that he'll give them a year to figure things out.
"We can prove that we can renew this church. Not just reopen it, renew it," added Monteiro.
The church, that opened in 1846, was the first Catholic church to open in Northern Rhode Island. The Diocese announced in November that it would hold its last mass in January, citing high repair costs and low attendance.
Membership has fallen by more than 60% over the years, and the diocese said the building needs more than $500,000 in repairs.
But the group said their loss of membership was because their pastor was transferred to Boston years ago, and was never replaced, so parishioners went elsewhere.
"He was not replaced by the Bishop. So the message sent then was, hey, your church is closing," said Monteiro.
But with the last mass just six days away, they're not giving up.
"You cannot come to Woonsocket and say we're gonna close your Vatican," said Albert Beauparlant, chairman of the committee.
The group even said they'll take their fight to the Vatican if the Bishop rejects them.
"We are prepared and we're already drafting the necessary papers to petition in Rome"
The last mass at St. Charles is set for Sunday at 9 a.m.
© WLNE-TV 2019