Park re-named after Councilman Miguel Luna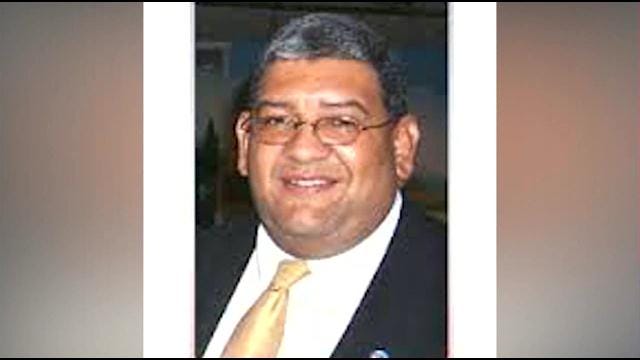 By Dana Griffin
@danaRgriffin
PROVIDENCE, RI- Sackett Street Park is now Miguel Luna Memorial Park.
Saturday, family, friends and city leaders gathered for a ceremony honoring the council member that helped revitalize the park.
Luna died three years ago.
Many remember him as a man who did so much for the people.
James Taylor, Luna's best friend said, "It means remembrance of Miguel and something he loved. He loved the parks, he loved for the kids to go and be safe and he loved trees and he just loved the outdoors and today's a beautiful day. He's looking down saying this is great."
Luna served on the Providence city council for eight years.