Park Theatre forced to cancel Super Bowl showing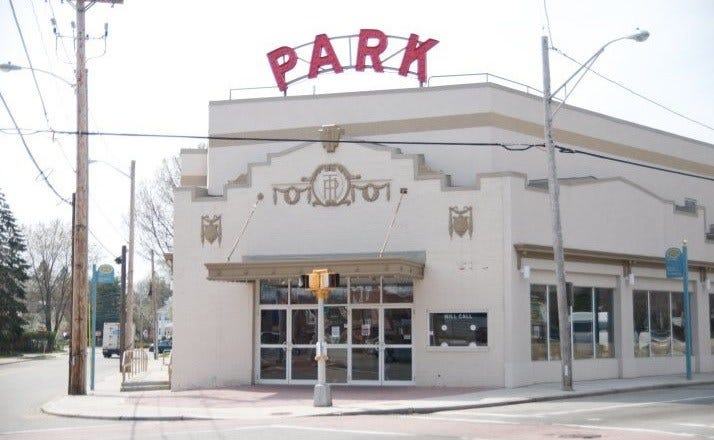 By News Staff
The NFL has ordered that The Park Theatre in Cranston cancel their Super Bowl viewing party.
Due to copyright regulations and "out of home" viewing policies, the theatre is not allowed to show Super Bowl XLIX on its Wide Theatre Screen.
The Park Theatre spoke directly with the NFL and found that the size of the screen, which is larger than a bar or restaurant, was one of the main copyright issues.
Yusuf Gandhi of the Park Theatre says the NFL also conveyed that restaurants and bars are in the business of airing NFL games, unlike a theatre.
The theatre released a statement expressing "a heartfelt apology for any inconveniences caused by this unfortunate circumstance."
© WLNE-TV 2015