Most parking bans lifted, several still in effect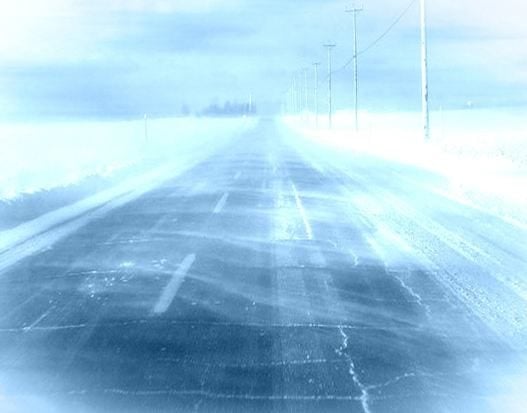 By Chris Sheppard
Twitter: www.twitter.com/abc6
PROVIDENCE, R.I. – With over ten inches of snow accumulating in some places around Rhode Island and southeastern Massachusetts, snowplow drivers cleared most of the area's roads, making them safe for travel.
The storm affected air travel as well, and driving conditions remain dangerous in several parts of the state that have yet to be plowed. For the most part, however, towns and cities across Rhode Island have lifted their parking bans.
Several towns and cities in the area have not lifted their parking bans:
Westerly:

4 p.m. Saturday until further notice

New Bedford, Mass.:

Parking ban still in effect until further notice
Hopkinton: Parking ban scheduled to be lifted at 5 p.m. Sunday

Seekonk:

12 p.m. Saturday until 12 p.m. Monday
Ice may still be a concern in certain areas. Drivers are advised to reduce speeds when traveling, maintain distance between vehicles, and to refrain from cell phone use while driving in adverse conditions.