Parking fees increase at Misquamicut State Beach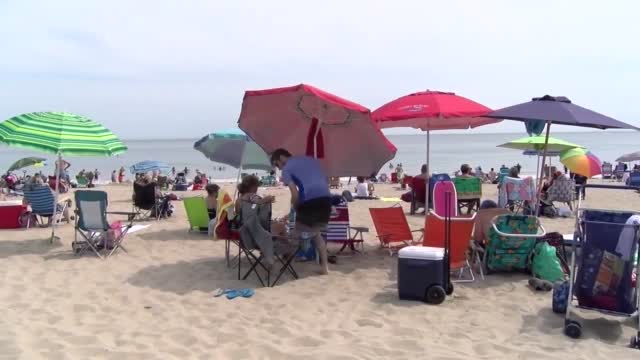 WESTERLY, RI (WLNE) – The Rhode Island DEM announced an increase in daily parking fees at Misquamicut State Beach that are now in effect.
 The daily parking rate for non-residents have increased from $12 to $20 on weekdays

The daily parking rate for RI residents increased from $6 to $10 on weekdays

The parking rate for weekends and holidays is now $30. It was previously $14.

The weekend and holiday parking rate for RI residents increased from $7 to $15.
The DEM says additional funds raised from the new fees will be reinvested in DEM's Division of Parks and Recreation and will also increase the amount of revenue provided to the Town of Westerly.
"Misquamicut State Beach is the state's largest and most popular beach.  This is also a facility that has had unique challenges, including substantial out-of-state attendance (close to 88% of guests are from out-of-state) and excessive trash problems (necessitating the addition of dumpsters and recycling containers at every other beach entry point and more seasonal employees for trash pickup)," according to a DEM spokesperson.