Parole denied for drunk driver who killed Salve Regina student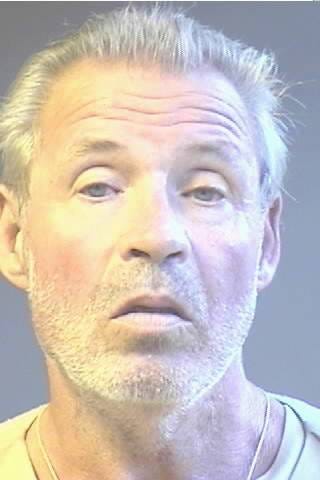 By: Alexandra Cowley
For the 3rd time, 62-year-old Wayne Winslow has been denied parole. A hearing was held today for the family of 20-year-old Brigid Kelly to speak out against his early release.
Winslow was drunk and under the influence of drugs when he stole a van and took off down Route 1 in North Kingstown back in 2001. Winslow forced a minivan into the opposite lane, which hit Kelly's car head on, killing her.
He was sentenced to 17 years in prison and was up for parole for the 3rd time Wednesday morning. The Kelly family had asked the public to come and speak out against his release.
It was an emotional hearing as Kelly's mother Ellen and father Chris read statements about losing their daughter. They said that although it's been more than a decade since she was killed by a drunk driver, the pain never goes away.
They spoke at the hearing about how they believe if Winslow is released, he could end up killing another innocent person.
"I
would hate for another mother or family to have to go through what our
family has endured. If Wayne Winslow is not rehabilitated, hasn't learned
his lesson, or harms or kills someone else, who's fault is that?" asked the victim's mother Ellen Kelly.
The victim's father Chris said this, "I
suggest to the parole board strongly to consider the circumstances of
the offenses that Wayne Winslow has brought upon all involved."
After the hearing, the 3-member parole board went to speak with Winslow in prison. Soon after, they made the decision to deny parole. At this point, he's scheduled to be released in January 2015.
(C) WLNE-TV 2013