Part of Tiverton dog park closed down due to bee hive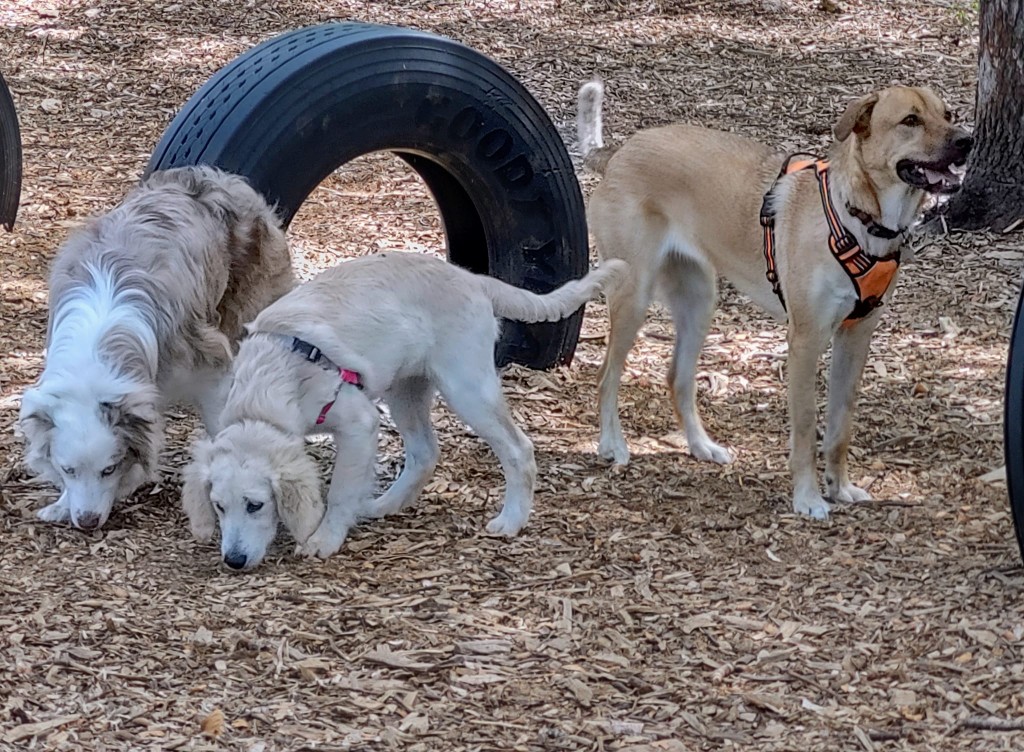 TIVERTON, R.I. (WLNE) — Part of the Raymond F Jones Memorial Dog Park in Tiverton is closed due to a bee hive that's been stinging people and pets.
The dog park took to Facebook Sunday to announce the closure of the large dog side because it has to be "professionally removed."
Around 4 p.m. the dog park posted on Facebook that they've received two reports of an active hive and some stings.
However, all pet owners are still welcome to use the small dog side.
There's no clear date on when the hive will be removed.