Participants raise money for breast cancer research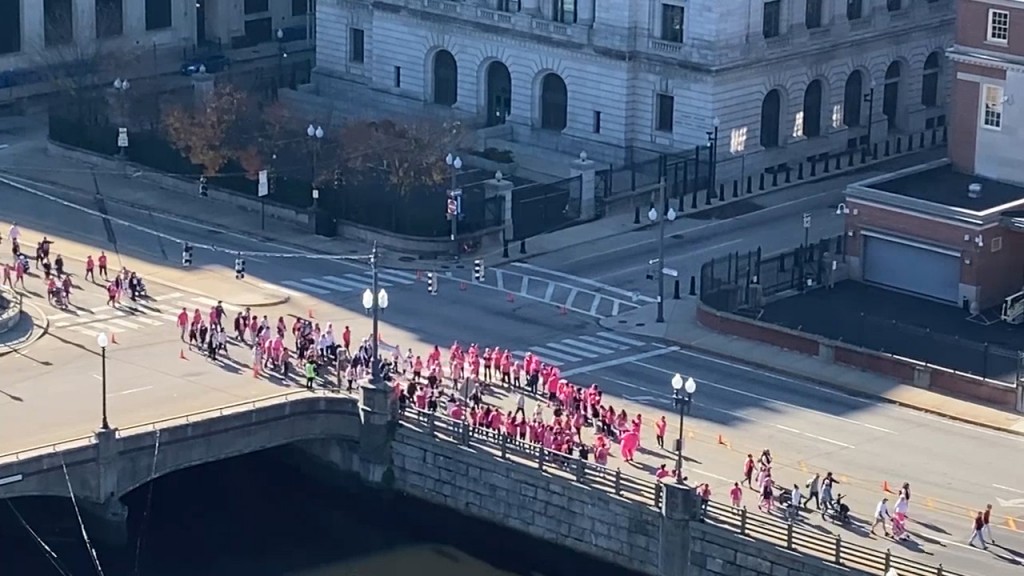 PROVIDENCE, R.I. (WLNE)- The annual Breast Cancer walk took place in Providence Sunday.
About 5,000 people joined the 27th annual "Making Strides Against Breast Walk" which raised money for breast cancer survivors as well as those currently fighting the disease.
Survivors spoke in front of the crowd to share stories and inspire others.
Participants raised several thousand dollars.