Parties in pension lawsuit ask court to approve a settlement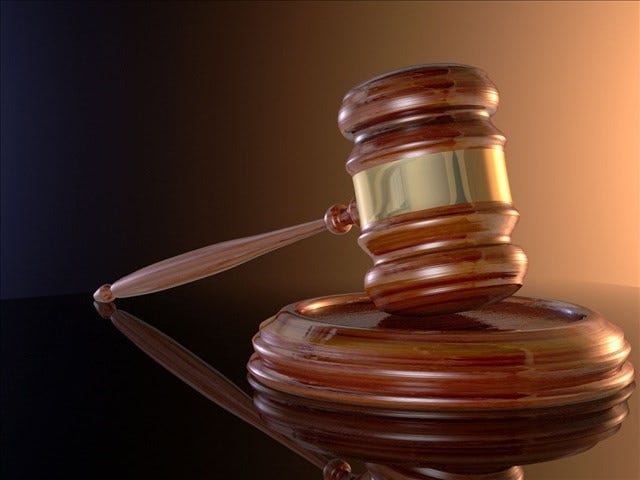 By The Associated Press
PROVIDENCE, R.I. (AP) _ The state and most plaintiffs in the legal fight over the state's 2011 landmark public pension system overhaul are asking the court to approve a settlement.
The parties filed a joint motion Monday in Superior Court seeking preliminary approval of a proposed class action settlement.
The motion says the proposed settlement resulted from "good-faith negotiations" and is fair, reasonable and adequate to resolve the claims, while avoiding the expense and risks of a trial.
It also says the terms will lessen the impact of the pension reform changes on public employees, while allowing the state and municipalities to create a more sustainable retirement system.
Unions representing municipal police, Cranston police and Cranston firefighters, which collectively represent about 800 people, rejected the settlement and are not included in the motion.
To view the Pension Settlement Documents click here.
© The Associated Press / WLNE-TV 2015