Parts stolen from several vans at park and ride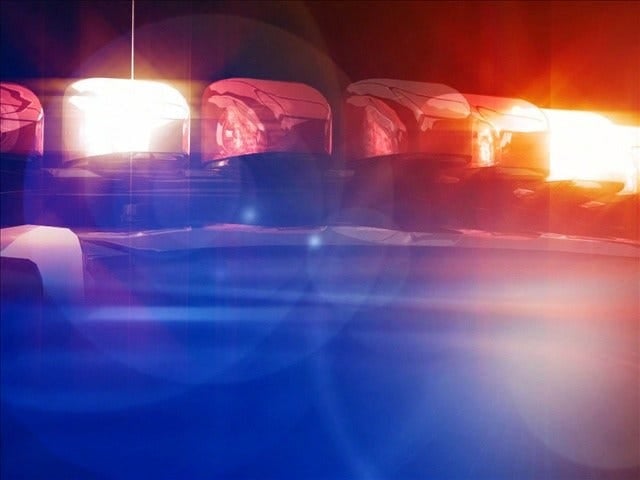 By: Dee DeQuattro
Email; ddequattro@abc6.com
Twitter: @deedequattro
West Greenwich Police are investigating after several vans have been stripped of parts at the exit 7 park and ride on route 95.
Police say seven vans belonging to V-Ride have been stripped of their catalytic converters while parked at exit 7 and exit 6a.
The parts which range from $200 to $400 contain valuable metals which can be scrapped for money explained police.
Police said they are continuing to do routine checks in hopes to catch the thief.
(C) WLNE-TV 2014