Pascoag Fire Department knocks down chimney fire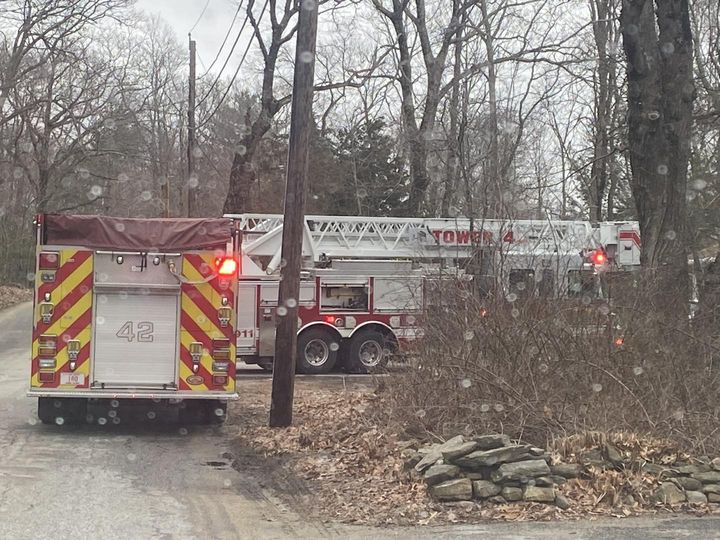 PASCOAG, R.I. (WLNE) — The Pascoag Fire Department shared on Facebook that they extinguished a chimney fire Saturday afternoon.
According to responders, volunteer and on-duty firefighters were called in before the fire could spread to the rest of the house.
The department used this fire to remind residents to not only check their smoke detectors but check when your chimney was last cleaned.
The department continued that chimney maintenance is extremely important in preventing house fires.
Information regarding injuries was not immediately released.