Pascoag Fire Department visits South Dakota to inspect new engine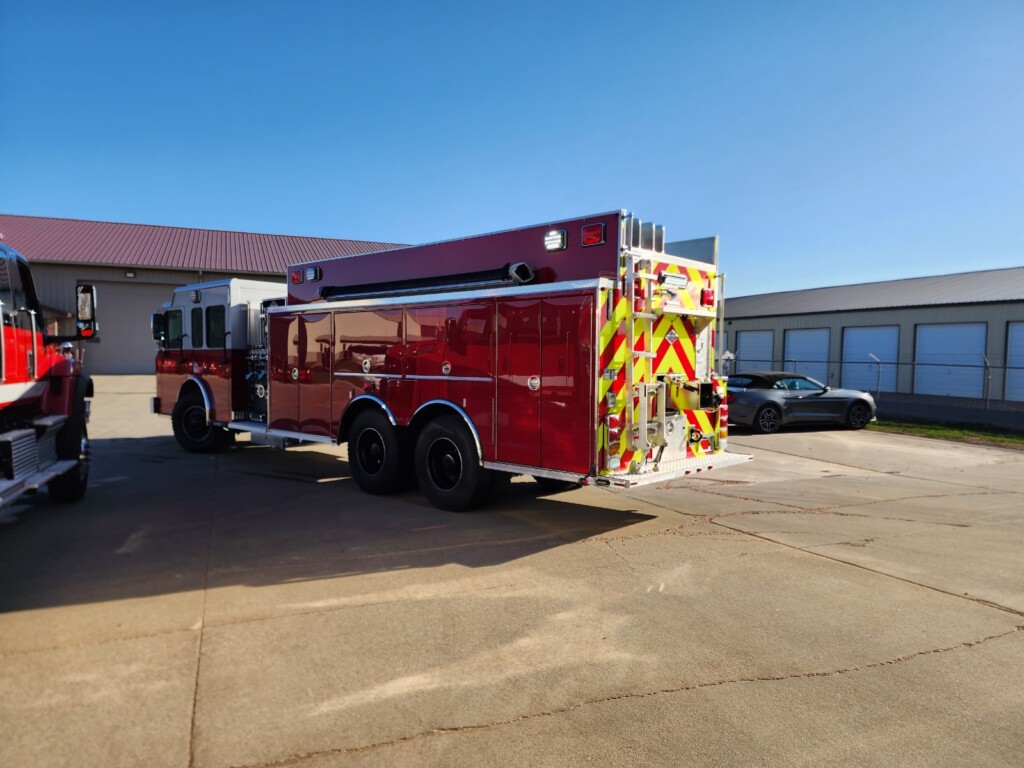 BURRILLVILLE, R.I. (WLNE) — The Pascoag Fire Department visited the Spartan Factory in Sioux Falls, S.D. to perform a final inspection of their new engine.
Engine/Tanker 44 was purchased using a $579,000 Federal Emergency Management Agency grant awarded to the department in September 2021.
The new engine replaces previously retired apparatus from 1973 and 1990, the department said.
The department hopes to accept delivery of the new truck within the next month, they said.