Pasha Hookah Bar allowed to reopen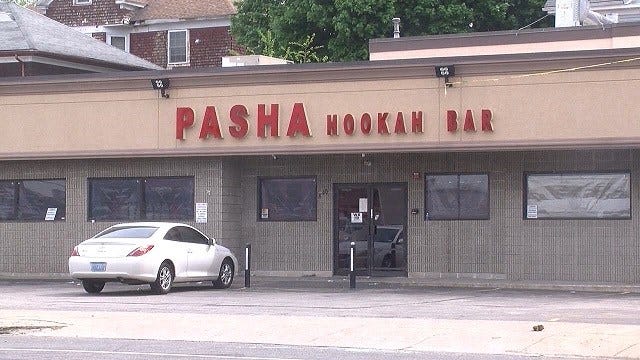 By News Staff
Pasha Hookah Lounge has been cleared to operate without any conditions.
The city of Providence dismissed its complaint against the Allens Avenue bar and the Board of Licenses voted to allow it to reopen at a meeting Wednesday afternoon.
On May 22nd, Pasha was cleared to re-open but only with a two-member off-duty detail to ensure public safety.
The bar has been closed since May 15th, when a 22-year-old was shot and killed outside the building.
© WLNE-TV 2015