Passport fees set to increase by $20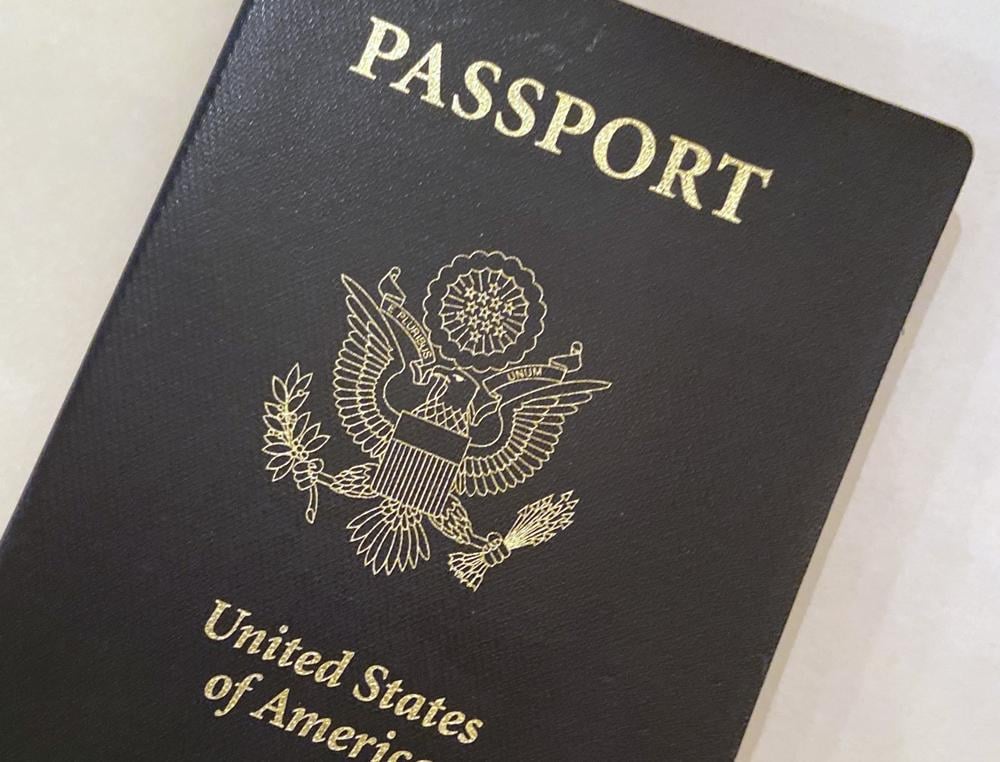 PROVIDENCE, R.I. (WLNE)- Applicants for passports or those looking to renew an existing one will notice a price increase, effective Monday.
Charges for passport books will increase by $20, the State Department announced.
Fees for adults over 16 applying for a passport will jump from $145 to $165.
Minors under 16 will now pay $135, as opposed to $115.
Those renewing an existing passport can expect to see the $20 increase as well, going from $110 to $130.
These prices do not include extras, such as the $60 charge to expedite processing or $20 for rush delivery, which has become popular among travelers due to long processing times in result of the pandemic.
"The increased fee is necessary to ensure we continue to produce one of the most secure travel and identity documents in the world," the State Department said.