Patient at local hospital diagnosed with Legionnaire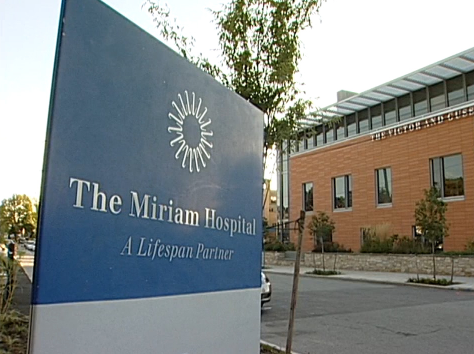 By News Staff
Twitter: @ABC6
A Miriam hospital patient has tested positive for Legionnaire's disease.
Legionnaire is not passed person to person instead the bacteria that causes it, is usually found and contracted through a water supply.
Miriam is looking into how the patient came down with legionnaires.
As a precaution the hospital is using bottled water and hand sanitizer instead of using water from its own pipes in the area where the patient is staying.
©WLNE-TV/ ABC6