Patient charged with felony assault for allegedly attacking nurse at Rhode Island Hospital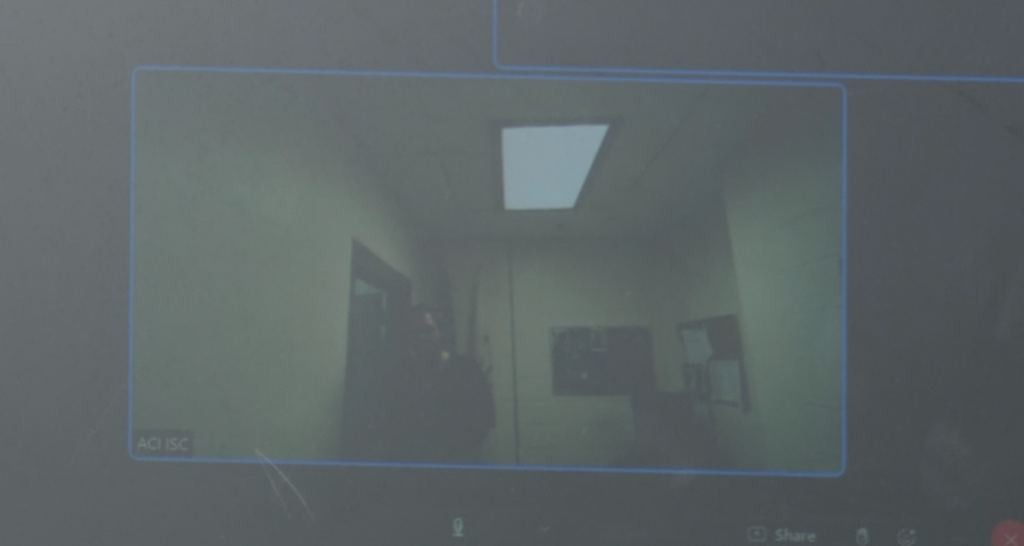 PROVIDENCE, R.I. (WLNE) — The man accused of viciously attacking a male nurse at Rhode Island Hospital is facing felony assault charges after his arraignment on Monday.
According to court documents, George Bower, 37, is charged with assault on a health care provider and felony assault and battery.
Lifespan said the employee was assaulted by the patient while working in an inpatient unit at Rhode Island Hospital. A representative from the company said Lifespan is "providing assistance and support to our employees who witnessed the traumatic event."
A GoFundMe was also started by a coworker of the victim which has greatly surpassed its $5,000 goal, with a total $89,595 raised as of Monday.
Bower is expected to return to court September 18.