Patrick Kennedy memoir takes hard look at family, addiction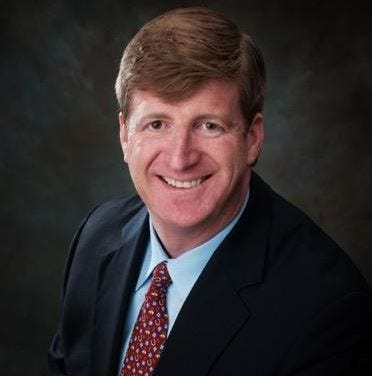 By The Associated Press
news@abc6.com
PROVIDENCE, R.I. (AP) _ A new memoir by former Congressman Patrick Kennedy takes a hard look at his life, and how he and family members struggled with substance abuse and mental health issues in America's most famous political family.
The book, "A Common Struggle," is due out Monday.
Kennedy's relationship with his father, the late Massachusetts Sen. Edward Kennedy, is a central focus. Kennedy details how he often felt he let his father down while coping with bipolar disorder and repeated trips to rehab, even as a Rhode Island congressman.
Kennedy also describes learning family secrets from books and magazines.
Kennedy's brother, Ted Kennedy Jr., issued a statement Sunday saying he was heartbroken by that he called an inaccurate and unfair portrayal of their family.
(C) The Associated Press 2015