Patriots Fans Make Their Way to Indy Today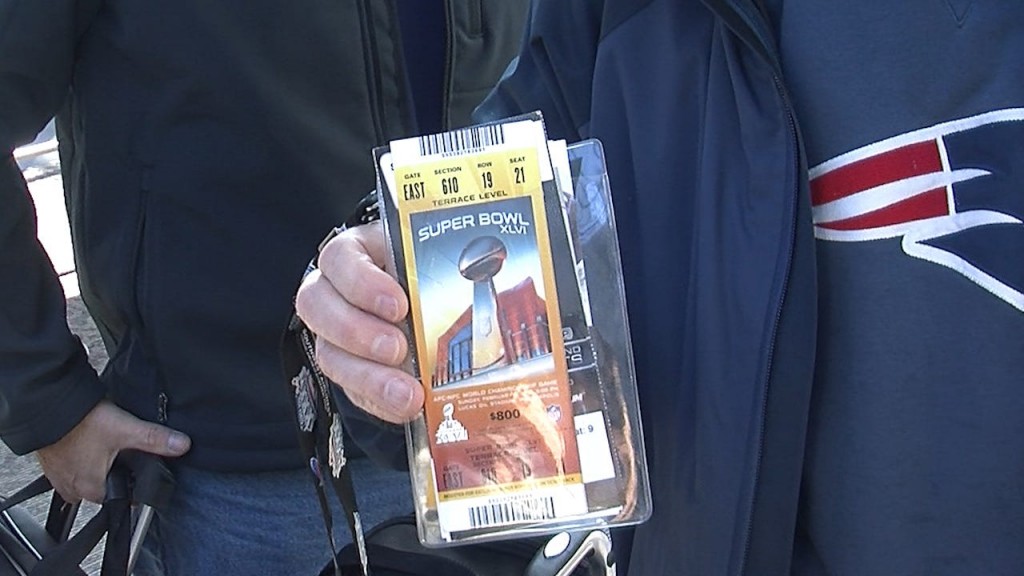 Not a Giants fan was in sight this afternoon at TF Green Airport in Warwick. All the Pats fans were boarding planes to head to Indy for the Superbowl. Under all the excitement, the overwhelming feeling of a Patriots win was in the air.
Some were cautiously excited, expecting a close game with good opponents in the Giants. Some predictions were, a fourth quarter finish, another heart attack Superbowl for the Pats. Another said that it would be close but that Pats would pull it off with a ten point win.
Either way, all these Pats fans couldn't wait to get out there to enjoy their time in Indy and hope for a win for New England.