Patriots' corner back arrested for DUI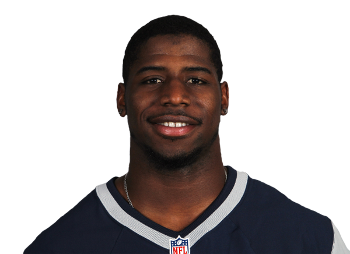 Web story by: Dee DeQuattro
Another Patriots player is in trouble with the law.
New England Patriots' corner back Alfonzo Dennard was pulled over early Thursday morning for a traffic violation, during the stop the 33-year-old NFL star was arrested for driving under the influence and refusing a chemical test.
Officers stopped Dennard near 50th and Normal Boulevard in Lincoln, Nebraska around 2 a.m.
Exactly three months prior Dennard was sentenced to jail for hitting a Lincoln Nebraska police officer during a fight outside a bar in 2011. He was sentenced to 20 days in jail, 24 months probation, and 100 hours of community service.
The court agreed to let Dennard finish the season before serving the jail time, however, this arrest will violate his probation.
Dennard is a frequent visitor to Lincoln, Nebraska having graduated from the University of Nebraska, Lincoln where he played football as a Cornhusker.
On June 26, Patriots tight end Aaron Hernandez was arrested on murder charges. He was since dismissed from the team.
The New England Patriots made the following comment regarding Dennard's arrest, through their spokesperson Stacey James:
"The New England Patriots are extremely disappointed to learn of Alfonzo Dennard's arrest. We take this matter very seriously and are working to get more information on the incident."
The arrest could be a violation of Dennard's probation. He has not been arraigned on the latest charges and is not in custody at this time. Arraignments for DUI charges can take up to a month.
(C) WLNE-TV 2013