Patriots Dominate The Bengals To Win Season Opener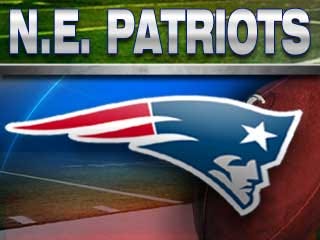 Brady, Welker produce as Pats beat Bengals 38-24
By HOWARD ULMAN
AP Sports Writer
FOXBOROUGH, Mass. (AP) – Tom Brady threw two of his three
touchdown passes to Wes Welker, who returned from a serious knee
injury, and led the New England Patriots to a 38-24 win over the
Cincinnati Bengals on Sunday.
The season-opening victory came just three days after Brady was
unhurt in a two-car crash then agreed to a contract making him the
NFL's highest paid player.
His day was made smoother by Welker, who caught eight passes for
64 yards less than eight months after surgery for a torn knee
ligament.
Chad Ochocinco and Terrell Owens combined for 19 receptions for
212 yards and a touchdown for the Bengals, but their impact on the
game fell short of the hype that accompanied their partnership.
(Copyright 2010 by The Associated Press. All Rights Reserved.)