Patriots fans get ready for first preseason game of season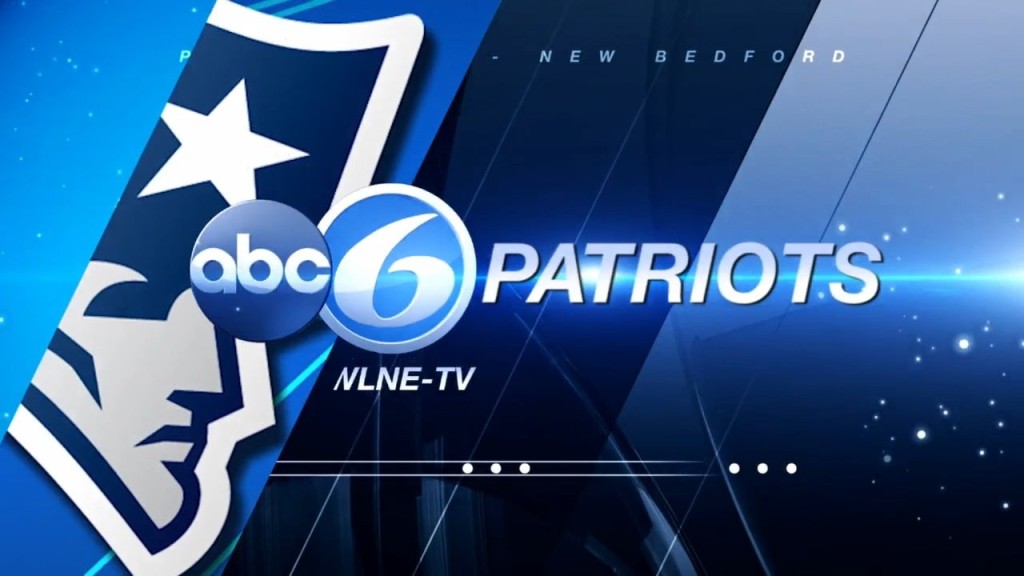 FOXBORO, Mass. (WLNE) – Football is officially back in New England, as the Patriots kick off the 2022 preseason campaign Thursday night against the New York Giants at Gillette Stadium.
And excitement for the first game of pre-season is high among Patriots fans who were out across Patriot Place early morning Thursday. With many of those new faces getting a chance to take the field, and the Mac Jones era now in year two, some fans like Jason Scheinbart are going into the season with high hopes.
"This is the first game of the whole year. I'm ready to win the super bowl," said Jason Scheinbart, a Patriots fan. "If you're not thinking Super Bowl championship… Parade in Boston. You're not a real Patriots fan."
Hours before kickoff Pats fans were already out at Patriot Place looking forward to getting to see their team start the chase for ring number seven.
"To have the fans get out here and everyone get out here will be very exciting," said Laura Mcirney. "I like mac jones. Probably all the new guys working together. It looks like there's a lot of younger guys so I think that will be good," she added.
And even though these first pre-season games don't count towards the Patriots' season record, fans are still confident as usual and ready to cheer on their team
"Patriots. 45-7. I've been to both giants super bowls. That hurt," Scheinbart said.