Patriots having fourth quarter problems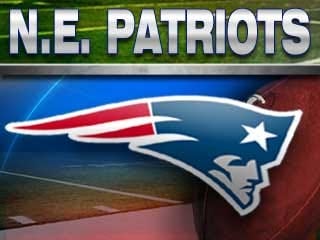 Patriots having fourth quarter problems
HOWARD ULMAN
AP Sports Writer
FOXBOROUGH, Mass. (AP) – When the fourth quarter starts, the New England Patriots stop.

From last season's 21-17 Super Bowl loss to the New York Giants to last Sunday's 24-23 loss to the Seattle Seahawks, the Patriots have been outscored 47-21 in the final period in six of their seven games.

They led the Giants 17-15 going into the fourth quarter of the Super Bowl. This season, two of New England's three losses came when they led after the third. The only game in which they were solid in the fourth was a 52-28 win over Buffalo when they outscored the Bills by 24 points.

In that fourth quarter alone, they scored four touchdowns and one field goal. In their other five games, they have just one touchdown and five field goals in the final 15 minutes.
(Copyright 2012 The Associated Press. All rights reserved. This material may not be published, broadcast, rewritten or redistributed.)