Patriots Lose Ugly at Detroit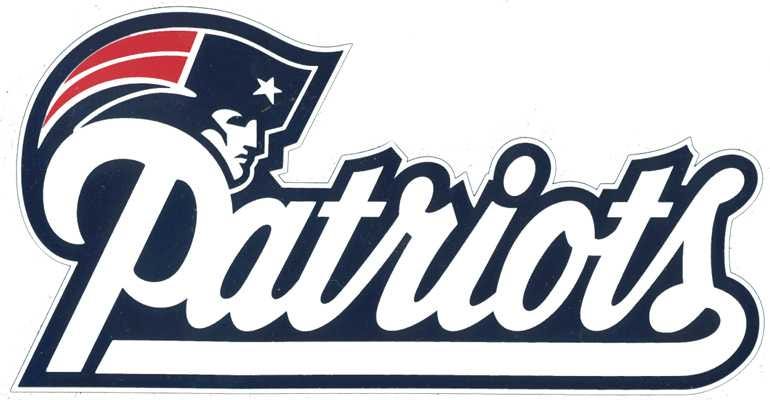 Reggie Bush shines, Lions beat Patriots 40-9<
By MIKE HOUSEHOLDER=
Associated Press=
DETROIT (AP) _ Reggie Bush had five catches for 103 yards to help the Detroit Lions rout the New England Patriots 40-9 on Thursday night.
The Patriots' first-team offense, which was precise and efficient in the first two games of the exhibition season, was anything but in preseason game No. 3. Tight end Zach Sudfeld and running backs Brandon Bolden and Shane Vereen lost fumbles and Tom Brady threw an interception in four of New England's first five possessions. The other possession was a three-and-out that ended with Zoltan Mesko's punt.
Brady played four series in the first two preseason games combined, completing 18 of his 20 passes for 172 yards and two touchdowns in two victories. But in a half of work Thursday at Ford Field, he was 16 of 24 for 185 yards and the second-quarter interception by Detroit cornerback Chris Houston.
Detroit starter Matthew Stafford also played the entire first half, and helped lead Detroit's first team to a better showing than it had in its first two exhibition efforts. The starters played seven series in those games _ a win over the Jets and a loss in Cleveland _ and managed only a pair of field goals. Stafford finished 12 of 25 for 166 yards.

AP-WF-08-23-13 0256GMT