Patriots Place holds family-friendly activities for school vacation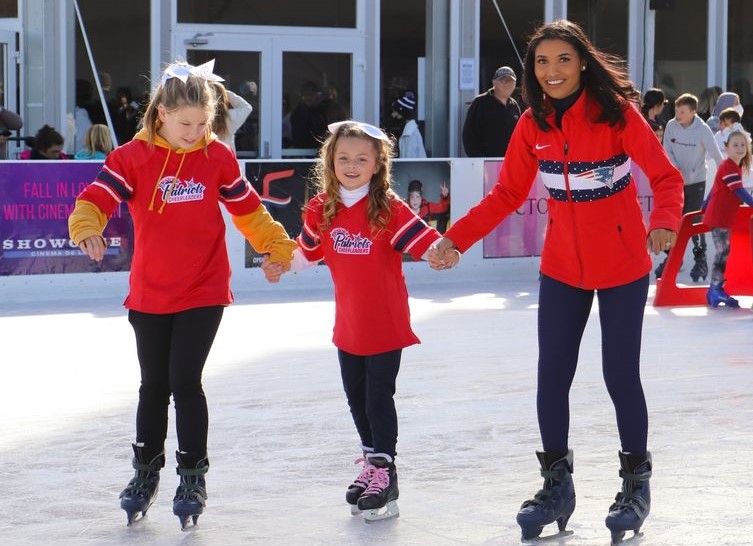 FOXBOROUGH, MASS. (WLNE)- Family-friendly activities will be going on all week at Patriots Place, starting Monday.
The activities will take place during school vacation week, December 27 through December 31.
The schedule goes as follows:
Monday – Winter Skate Day 11-6p.m.
Tuesday – Helix eSports 12-8p.m.
Wednesday – Bass Pro Shops will host the Rainforest Reptile Show, Winter Skate will host a Bruins Night 5-10p.m.
Thursday – Children's magic show at Six String Grill & Stage 11 a.m., Helix hosts a Madden Tournament beginning at 2 p.m.
Friday – Patriot Place's First Night Celebration from 4-7 p.m. on New Year's Eve
There will be giveaways throughout the weeks events, including $100 Patriots Place gift cards, autographed footballs, movie tickets, and more!
Check out the full list and schedule of activities on the Patriots Place website. Some activities require registration in advance.