Patriot Place to host hiring fair Monday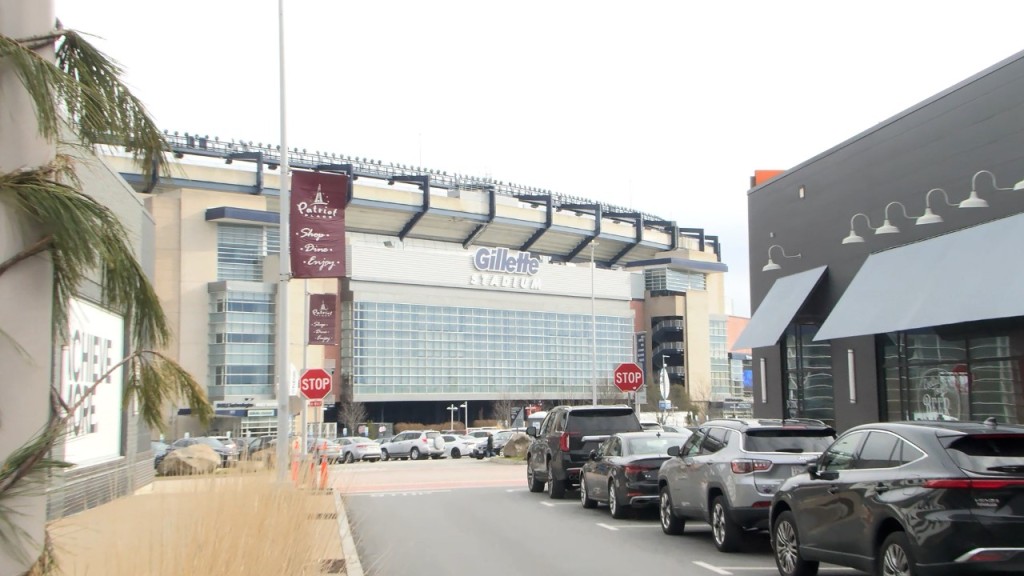 FOXBOROUGH, Mass. (WLNE) — The Patriot Place announced they will be hosting a hiring fair Monday.
The fair will go on from 10 A.M. to 4 p.m. at 200 Patriots Place in Foxborough.
Each venue will have a hiring agent on site to discuss employment opportunities with all candidates.
A variety of Patriots Place restaurants, retail stores, and others will be offering full-time, part-time and seasonal positions.
For a full listing of the venues that will be there, visit their website.