Patriots Sign Tight End From Florida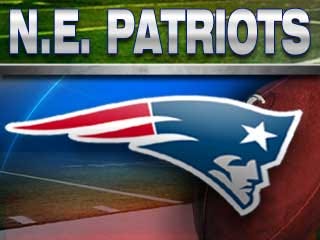 FOXBOROUGH, Mass. – The New England Patriots announced today the signing of fourth-round draft choice TE Aaron Hernandez. Terms of the contract were not disclosed. Hernandez, a tight end from Florida, was selected by the Patriots in the fourth round of the 2010 NFL Draft with the 113th selection overall.
Hernandez is the fourth member of New England's 12 2010 draft choices to sign with the team, following the signing of sixth-round draft choice OL Ted Larsen on May 18, third-round draft choice WR Taylor Price on May 25 and OL Thomas Welch on June 4.
Hernandez, 6-1, 250-pounds, started 27 of 40 games and caught 111 passes for 1,382 yards with 12 touchdowns during his collegiate career at Florida.