Patriots Start Preseason With A Win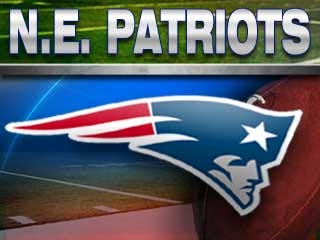 FOXBOROUGH, Mass. (AP) – The Super Bowl champion New Orleans
Saints are leaving New England after losing their punter, a running
back and their exhibition opener.
The team that won its first NFL title with the help of big plays
couldn't stop them Thursday night. Stephen Gostkowski's 28-yard
field goal with 53 seconds left gave the Patriots a 27-24 win.
The kick was set up by a 52-yard pass play. The Saints also
allowed kickoff returns of 52 and 50 yards by first-round draft
pick Devin McCourty.
On his first series since being chosen Super Bowl MVP, Drew
Brees threw an incompletion and was sacked for a 10-yard loss. But
on his third and final possession, he led a 20-play, 86-yard march
that lasted 10:01. It ended with a 2-yard scoring run by Reggie
Bush.
Brees completed 9 of 13 passes for 55 yards.
(Copyright 2010 by The Associated Press. All Rights Reserved.)