Patriots Tight End Ben Watson Announces Retirement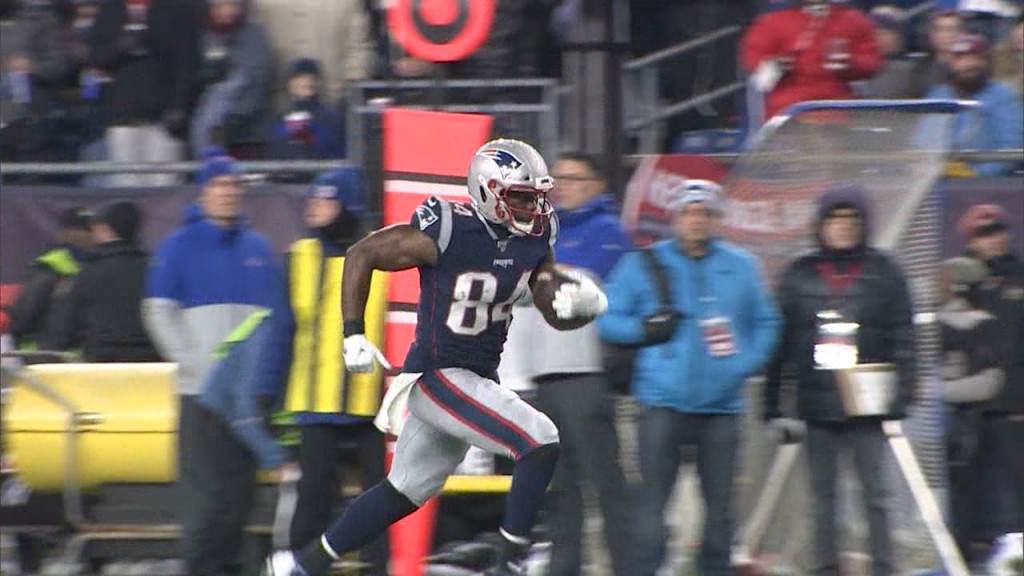 The 39-year-old tight end announced his retirement in a message on Twitter on Monday, marking the end of a 15-year NFL career that included two stints in New England, as well as stops in Cleveland, New Orleans and Baltimore. Watson retires with 547 catches for 6,058 yards and 44 touchdowns. He was drafted by the Patriots in 2004, winning a Super Bowl ring as a rookie. He spent his first six seasons in New England. "I entered this league with a duffel bag and a dream," Watson wrote in his Twitter post. "I exit holding the loving hand of my best friend, my wife of 14 years, and the (seven) tender gifts God has graciously given us to lead and love."
His best season was in 2015 with New Orleans when he caught 74 passes for 825 yards and six touchdowns _ all career highs.
He initially planned to retire following the 2018 season but was courted by several teams. The Patriots eventually signed him to a one-year, $3 million deal as they looked to fill the hole created by the retirement of Rob Gronkowski.
He began his last NFL season by serving a four-game suspension for testing positive for a banned substance following his final season in New Orleans in 2018. He appeared in 10 games for the Patriots in 2019, catching 17 passes for 173 yards.