Patriots Trade TE Hoomanawanui to Saints for Hicks and Make Other Moves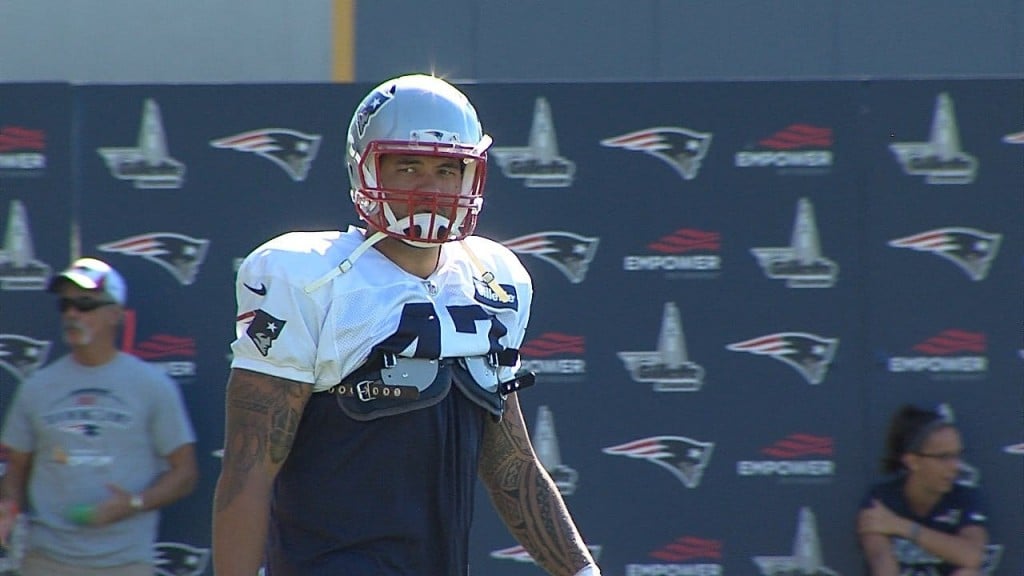 Ken Bell
kbell@abc6
The Patriots have traded tight end Michael Hoomanawanui to the Saints for defensive end Akiem Hicks. The Saints confirmed the trade, acquiring Hooman who was with the Patriots since 2012, playing in every game on the Super Bowl run last season. The Pats gets Hicks who was the Saints third round pick in 2012.
The Pats also made other moves.
Patriots news release…
FOXBOROUGH, Mass. – The New England Patriots announced today that they have released LB Dekoda Watson. In addition, the Patriots released OL Chris Barker, WR Kenbrell Thompkins and DL Joe Vellano from the practice squad.
Watson, 27, was released by the Patriots on Aug. 31, 2015, and re-signed on Sept. 16. He played in the Patriots wins at Buffalo and vs. Jacksonville and recorded one special teams tackle. The 6-foot-2, 245-pounder, originally joined the Patriots as a free agent on May 12, 2015. He has played in 72 NFL games, with seven starts, and has registered 120 tackles, three sacks, one interception, four passes defensed, two forced fumbles and four fumble recoveries during his five-year NFL career with the Tampa Bay Buccaneers (2010-13), Jacksonville Jaguars (2014), Dallas Cowboys (2014) and the Patriots. Watson originally entered the NFL as a seventh-round draft pick (217th overall) by Tampa Bay in 2010 out of Florida State. He signed with Jacksonville last season and after being released was signed by Dallas.