Pats Defense Wants to Finish Strong at Washington Sunday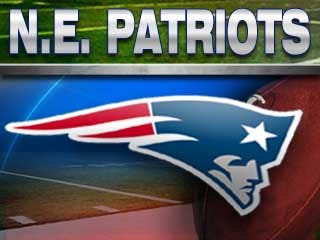 Wilfork, Patriots wary of reeling Redskins
FOXBOROUGH, Mass. (AP) – Merely minutes into last week's game
against the winless Indianapolis Colts, Vince Wilfork barreled
through the offensive line and set the tone with an early sack.
The New England Patriots' Pro Bowl nose tackle was untouchable.
The sky was the limit.
Or so he thought.
"I think as a defensive lineman, you start off like that, you
think you can do it all day," Wilfork said Thursday. "But it
doesn't work like that. I was happy with the one I did get. Now,
it's on to Washington."
The Colts, surprisingly, gained some momentum and battled in a
31-24 loss to New England. Perhaps the Patriots (9-3) will learn
from that, when they take on the struggling Redskins (4-8) on
Sunday.

(Copyright 2011 by The Associated Press. All Rights Reserved.)