Pats Prepare for Ravens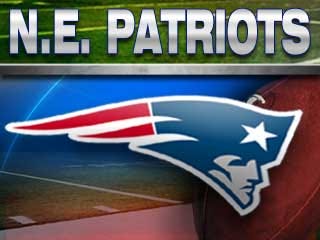 Patriots preparing for Ravens in AFC title game
.
By HOWARD ULMAN
AP Sports Writer
FOXBOROUGH, Mass. (AP) – The New England Patriots are preparing
for probably their toughest opponent this season.
They were back at team meetings on Monday as they get ready to
face Baltimore and its dominant defense in Sunday's AFC
championship game. Two years ago the Ravens beat the Patriots 33-14
in a wild-card playoff game at Foxborough. But current players say
that doesn't matter now.
Brady said Monday on WEEI radio that the Ravens are the toughest
team the Patriots will have faced all season. Baltimore advanced
with a 20-13 win at home on Sunday over the Houston Texans and is
9-0 at home this season but just 4-4 on the road.
The Patriots moved on with their ninth straight win when they
beat the Denver Broncos 45-10 Saturday night.

(Copyright 2012 by The Associated Press. All Rights Reserved.)