Pats Prepare for Tebow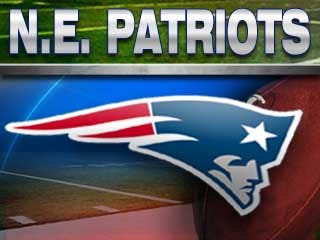 Patriots defense preparing for Tebow's uniqueness
By HOWARD ULMAN
AP Sports Writer
FOXBOROUGH, Mass. (AP) – Patriots linebacker Rob Ninkovich says
his defense can control Tim Tebow by keeping him in the pocket.
That won't be easy when New England faces the Broncos scrambling
quarterback on Sunday in Denver. Tebow has led the Broncos to a 6-1
record in his seven starts, making many big throws while on the run
and pulling out games in the waning moments.
Ninkovich says the Patriots must prepare like they do every
other week by knowing the opposing quarterback's strengths and
weaknesses. But he admitted that Tebow has a skill set that not
many quarterbacks have.
He also said the Patriots could assign one player to spy on
Tebow, go wherever he goes and make sure that player tackles Tebow
when he has a chance.

(Copyright 2011 by The Associated Press. All Rights Reserved.)