Paul Labbadia, former Coventry Fire Chief, indicted by Grand Jury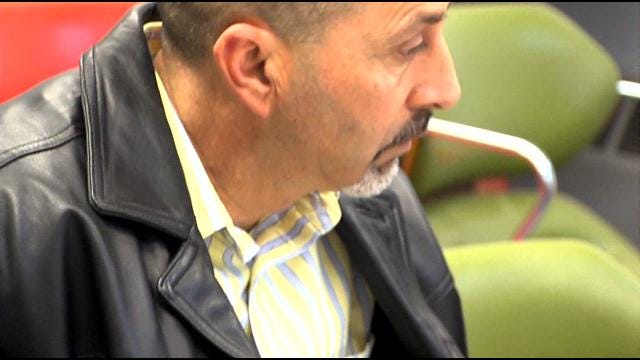 By News Staff
Former Coventry Fire Chief Paul Labbadia has been indicted by a grand jury for filing a false document and taking money under false pretenses.
The report alleges that between April 7, 2007 and October 7 of this year, Labbadia was getting $155,000 in medical payments and $23,000 in COLA payments from the city of North Providence. He was not entitled to receive that money.
He is also charged with using false information on his retirement benefits application.
State Police arrested Labbadia at his home.
Labbadia pleaded not guilty and was released on $25,000 personal recognizance, and will be back in court next month.
© WLNE-TV 2015