Pauly D is a father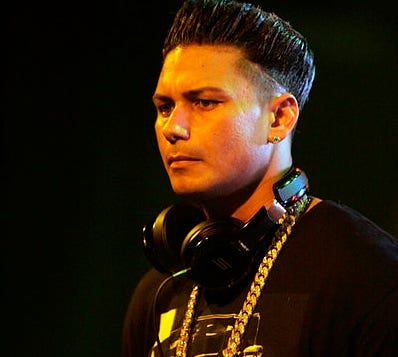 Dee DeQuattro
Rhode Island's most well-known Dee-Jay Pauly D of MTV's "Jersey Shore" fame has a love child.
TMZ.com reports that the Johnston native impregnated a 26-year-old woman while he was in Las Vegas to Dee-Jay an event.
According to TMZ the mother filed documents in New Jersey to establish paternity but Pauly has already taken a DNA test confirming he is in fact the father.
The baby is only a few months old.
(C) WLNE-TV 2013