Pawn shop shooting victim's friend speaks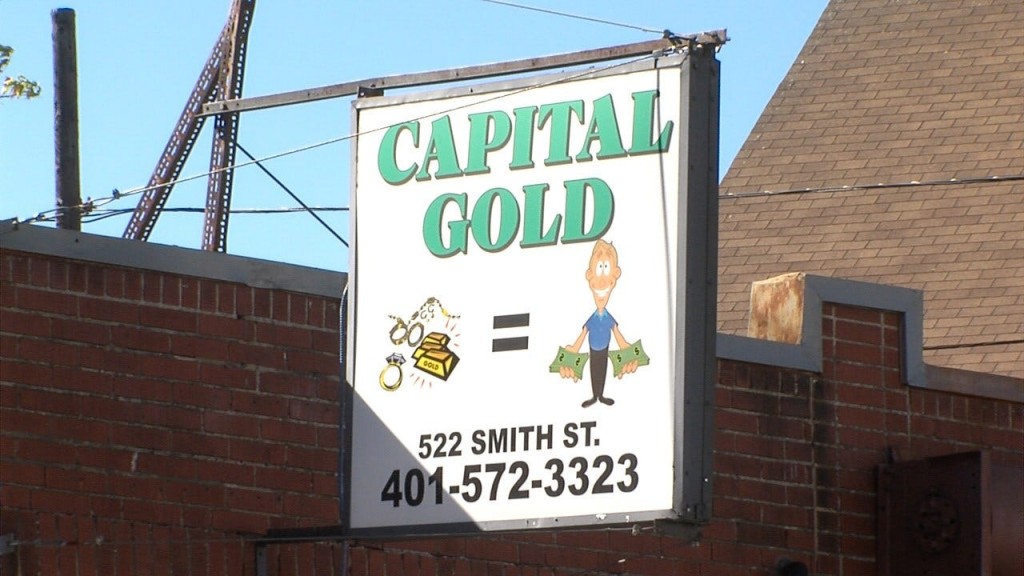 By News Staff
Reporting By Samantha Fenlon
sfenlon@abc6.com
@samamthafenlon
Police just released the name of the third suspect they are looking for, he is 21 year old Reginald Isom. He's believed to be armed and dangerous.
A horrific scene this morning at the Capitol Gold Pawn Shop on Smith Street, where the shop's owner, Justin Kemp was lying in a pool of blood suffering from a gun shot wound.
"He's a good guy, a really good guy I've known him for many years. He's a family man," said Kelvin Mongero Kemp's friend.
Police calling this a robbery, the crime sparking a manhunt throughout the city for three suspects.
One was found shortly after the shooting on a nearby street. He was taken to the hospital with a gunshot wound.
"We believe he is connected in this incident. We're in the process of sorting video from the store," said Providence Police department Commander Thomas Oates.
Across town at the Corner of Wesleyan Avenue and Taylor Street a second suspect was found hiding in a house he was also injured. The third suspect is still on the loose.
"Who ever did this is going to be brought to justice, this type of violence and crime is unacceptable," said Mayor Jorge Elorza.
As police continue their search, friends of the victim tell us the whole situation is shocking.
One man who didn't want to show his face, describing the store's owner as a loving father and husband.
"It hits home just knowing someone that long. Just from someone's stupidity he could have got killed."
Take another look at the suspect still on the loose. Again his name is Reginald Isom. He is believed to be armed and dangerous. He's facing first degree robbery and firearms charges.
Anyone with information is asked to call police.
At last check the victim in this case was in critical condition.
(c) WLNE-TV 2015